As consultants, you both provide ideas for improvement and play an intermediary role with certain service providers. The responsiveness of your service providers is therefore as critical as their expertise. To fulfil your consultancy brief in the most effective way possible, you too can put your trust in a reliable partner – an expert in the language sector. Ask us your language questions. We'll be able to give you answers that will satisfy both you and your clients.
Solutions for

consultancy firms
As an expert language service provider, we deal with all language-related issues. Whether it's a question of written materials (digital or otherwise) or verbal communication, you can only gain by making them easily accessible, as quickly as possible, and to as many people as possible. Read on to find out more about some of the services we offer.
Writing minutes and summaries of meetings
Entrust us with the
translation
of your documents: whatever the source language, we'll translate them into the target language whilst remaining faithful to the original message.
You can send us your documents in all format types, including "graphic" formats. Let us know your deadline. We'll set up the appropriate team to ensure your document is translated and delivered for exactly when you need it.
And don't forget your clients' websites: their "store window", where they showcase what they have to offer to the world, is often a lead-generation channel, too. We also offer guidance and support in the SEO translation of web content for optimised indexing.
Understanding one another is the key to effective communication. Translating verbal exchanges will help you in your work, enabling you to get your message across effectively and accurately. Our interpreters can adapt to all sectors of activity, all audiences and all contexts. They can offer
simultaneous
,
consecutive
or
chuchotage interpreting
.
Minute-taking and meeting summaries
You hold a lot of meetings devoted to strategic thinking, internally or with your clients. During these brainstorming sessions, every word is important, and can open up a new area to explore. Discreetly present, our transcriptionists take note of your discussions and can send you minutes or a summary without delay, for immediate use.
Et quoniam inedia dflictabantur, locum
tetivere
Paleas nomine vergentem in mare, valido muro firmatum, conduntur
nunc usque commeatus distribui militibus
.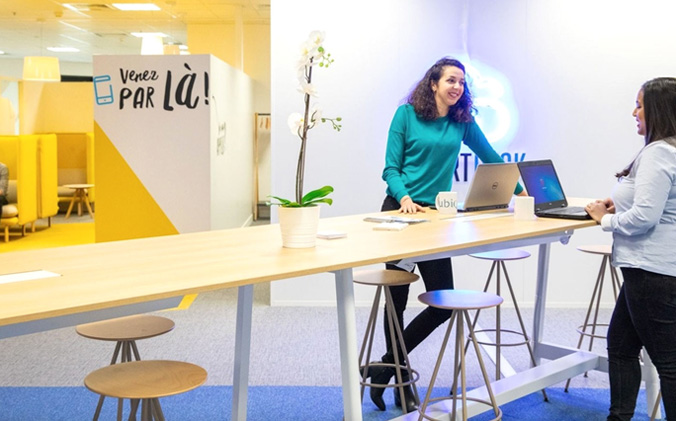 Specialised
processes

and methodology
To guide your clients towards an improved version of themselves, you rely on the strengths of your company, whether these are human or organisational. Now discover some of our strengths, and how they can reinforce yours!
Our translators: language experts
Translators don't make it up as they go along! You won't get a literal, word-for-word translation. Our teams of translators are committed to producing a final document that will respect the style and rhythm of the source document. They are all native speakers of the language into which they translate. This ensures that the text reads with maximum fluidity. They are also selected on the basis of their interest and experience in the client's sector of activity.
Your time – like that of your clients – is precious. Each of your requests is dealt with quickly, and together we agree on the deadline for the project.
By working with Ubiqus, you are working with language experts. As we complete your project, it is really important to us that you benefit from our knowledge and skills. Don't hesitate to contact us for all your language issues, our multidisciplinary team is on hand to help!
Ubiqus is ISO 9001:2015 certified and is one of the top five largest European language service providers (2019 Common Sense Advisory report).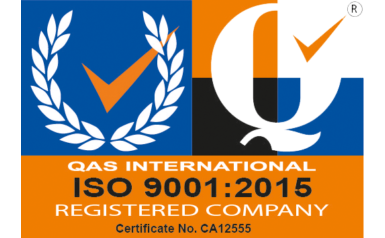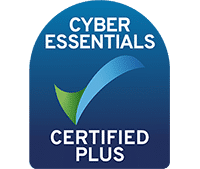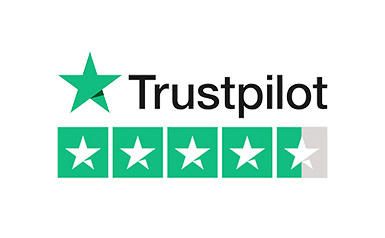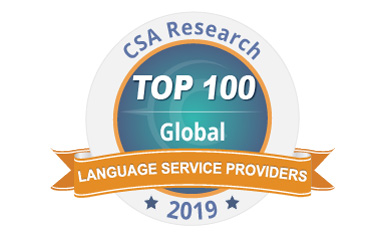 Shall we talk about your project?
Satisfied clients who don't hesitate to tell us so