Your communication in English is very important to you and it is normal to give it just as much importance in other languages.
When translating, Ubiqus has three objectives:
To preserve what the author intended to convey in the source text
To communicate the same information that appears in the source text
To create the same effect on the reader as the source text.
The services you've been looking for to unlock

your international potential
By working with Ubiqus, you are not simply calling on the services of a translation agency: you are entrusting your projects to a group whose human and technological resources and knowledge of languages enable you to cover all aspects of your international expansion.
Professional interpreting services for your events
Content that stays true to your marketing creations
In-depth knowledge of the beauty sector is required to produce translations that meet the requirements of industry practices and regulations. Our work needs to remain faithful to the marketing copy crafted for the product in its original language.
Expert quality control of your documents
Our translations are carried out by professional linguists with experience in the cosmetics sector. They are then proofread by a second language expert, if you request this. Our aim is to produce high-quality documents that are equal to your international ambitions, with constant attention to detail and respect for confidentiality at all times.
Which specificities of the sector do we cover?
Ubiqus is an expert in the codes, customs and terminology of texts for the following products:
Beauty products

Make-up

Beauty treatments

Fragrances

Hair and body products

Pharmaceuticals

Beauty accessories

Spas
Make sure your products get seen on the internet
We take care of any texts that require professional translation and for which this service represents real added value.
Product sheets
Packaging leaflets
Press releases
Brand signatures or slogans
Training kits
E-learning modules
Travel retail, claims & body copies
Blog posts
Tutorial videos
Regulatory documents
Selling points
Technical sheets
Marketing texts
Annual reports
In-depth knowledge
of the beauty sector
is required to produce translations that meet the requirements of industry practices and regulations. Our work needs to remain
faithful to the marketing
copy crafted for the product in its original language.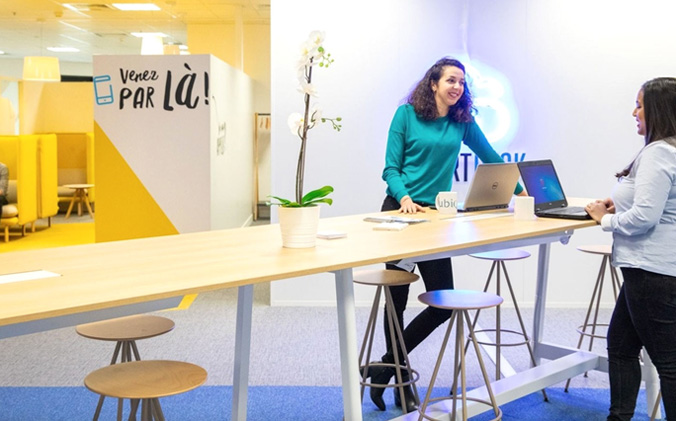 Proven processes

for a sustainable partnership
We process translation requests for your beauty products in accordance with our working methodology. We'll assign you a project manager specialising in cosmetics and cosmetology who will be dedicated to handling all your projects.
Recognise your brand identity in every target language
Any existing booklets or leaflets in your target languages can help us to pinpoint your specific vocabulary and style. We need to know your brand codes, respect them, and above all understand your brand equity. Our main goal is – for instance – to make an Italian consumer feel the same way when they discover your beauty product as an American consumer hearing about the original product.
Bringing together all the terminology of your brand in a dedicated glossary
We have been working in the beauty and cosmetics industry for many years and are well aware of the issues you may face in your international development. To help with this, we always create a glossary for our clients and use existing documentation to comply with industry terminology.
Instant machine translation platform with post-editing services: U-Translate
L'ASR Automatic Speech recognition
Translation API and connectors
Ubiqus is ISO 9001:2015 certified and is one of the top five largest European language service providers (2019 Common Sense Advisory report).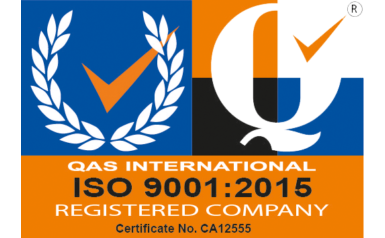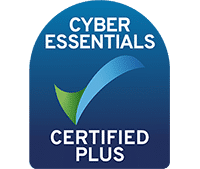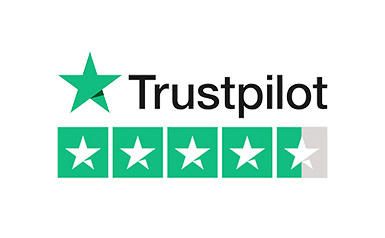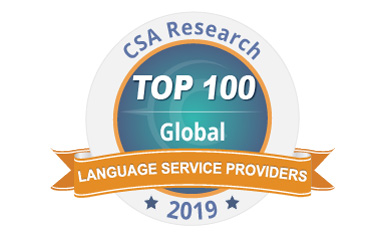 Shall we talk about your project?
Satisfied clients who don't hesitate to tell us so