Have you made video a key part of your strategy? You've done the right thing! Among the various media used on the international market, video has one of the highest engagement rates. To ensure your videos have an impact on your international target audience, our audiovisual translators will recommend the most suitable format from the following:
Subtitling
Voice-over
Voice-over translation/dubbing
Transcription
Why choose Ubiqus
for your video projects?
An in-house recording studio dedicated to your audiovisual projects
In our in-house studio we record actors from our professional network who work in more than 35 languages. Alongside them, our in-house international audiovisual professionals ensure compliance with the broadcasting standards of each country.
A team with special expertise in video projects
Our team of in-house translators specialising in voice-over/voice-over translation and subtitling adapt your foreign language video content. They work closely with our specialised audiovisual project managers. Our sound technicians (recording, editing, mixing) – experts in voice-over and voice-over translation – are responsible for handling your files. Finally, our After Effects Artist integrates the subtitles, as well as any text that appears on the screen.
Technology to increase efficiency: ASR
Automatic Speech Recognition (ASR) is a technology that enables speech to be transcribed. For your institutional and corporate films, motion design and animation films, web series, documentaries, TV series, e-learning modules, audio guides, etc., our teams use ASR to deliver content for translation to our linguists quickly and efficiently, and to ensure you receive high-quality multilingual videos that are faithful to your original.
Audiovisual translation:
we adapt our services to your media
Nowadays, audiovisual is essential to your international communication. Audiovisual is a generic term that covers a variety of media ranging from the institutional film to the e-learning module. All these materials require adaptation using specific techniques.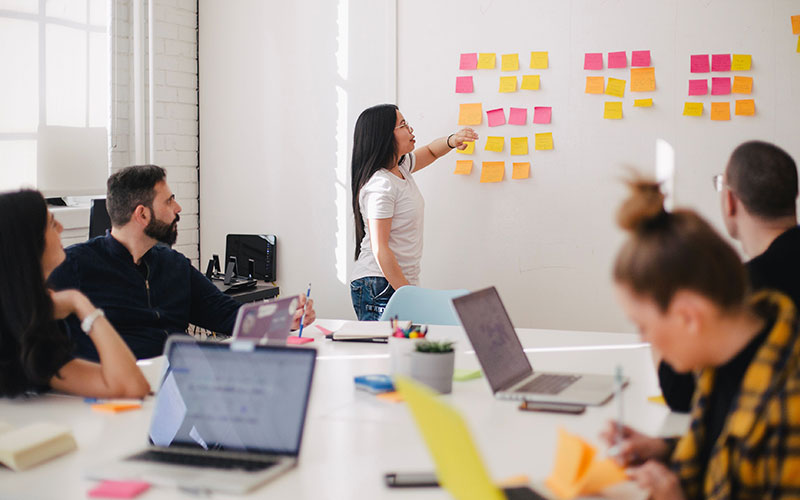 Voice-over
Voice-over is the term used when the narrator doesn't appear on screen. Also known as "off-camera" or "off-stage commentary", this format allows you to add the voice of a person who does not play a part in the scene. In other words, it is not a visible protagonist who speaks, but a commentator or an external narrator, who provides explanations of the actions taking place on-screen.
Voice-over translation/dubbing
Voice-over translation consists of adding a voice over the original track. In other words, what the on-screen person is saying is still audible, but it is the dubbing actor's voice that you hear the most. The advantage of this format compared to subtitling is that the viewer doesn't have to look downwards to read the text as it comes up at the bottom of the screen. It is a better format for documentaries and corporate films.
Subtitling
This very flexible format is easy to circulate (you can send your employees the original file with the subtitles). It has the advantage of being less expensive and is suited to mobile internet use. Subtitling is a specific translation exercise that requires different skills from those necessary for traditional translation. For example, it is essential to be more concise for subtitling. Linguists with audiovisual expertise adapt the text to the constraints of the medium: number of characters per second (and per line), length of sentences, spacing of subtitles (in milliseconds), etc.
Transcription
Using a combination of technology and human input, transcription is based on the automatic identification of audio sequences that are then checked by our linguists in order to produce a high-quality transcription. The aim is to subsequently launch the subtitling and dubbing process. But that's not all: product texts can also be reused to improve the accessibility of your content, for example, for listeners who are deaf or hard of hearing, who will be able to read a perfect transcript of your video.
Find out more about
who we are and what we do
Do you have an English subtitling project?
Our methodology
We work with you to provide you with a perfect audiovisual translation, in line with your expectations and those of your target audience.
Our teams do the spotting, a step which consists of breaking down the dialogue into subtitles and defining the entry points (start of display) and exit points (end of display) using specific software. This means time-coding the source file so that it can receive the subtitles and fixing the number of characters per line, the display duration, etc. for the audiovisual translator. It's a job that requires particular technical skills and a high level of accuracy.
Depending on amount of speech, this step can take a few hours for a short video, and up to a few days for a film. Once the initial spotting phase has been completed, we send your text to our professional audiovisual translators, whose target foreign language is their mother tongue. Lastly, we embed the subtitles in your video file or deliver a separate subtitles file depending on your requirements.
Ubiqus is ISO 9001:2015 certified and is one of the top five largest European language service providers (2019 Common Sense Advisory report).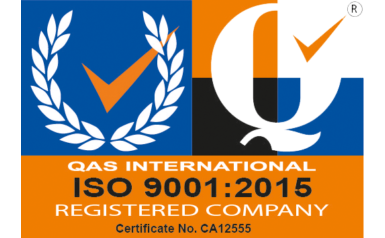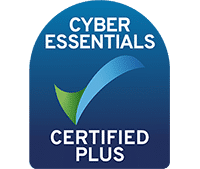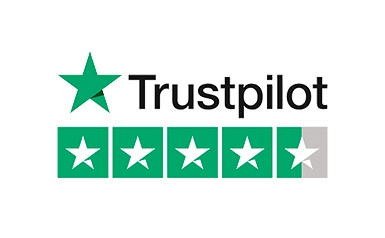 We have supported clients working in specific fields for many years.
Finance
• Standard translation
• Automatic online translation
• Minutes and summaries
Employee Relations
• Disciplinary and Grievance Meetings
• Appeal Hearings
• Minutes and Summaries
Technology
• Automatic online translation
• Translation API and connectors
• Video content localization
• Optimized web translation
Public Sector
• Minute-taking and summaries
• Translation
• Interpreting
Legal
• Legal translation
• Sworn translation
• Online legal translation
Lifestyle
• Subtitling of your promotional videos
• Adaptation of your packaging
• Translation of your e-commerce site
Medical
• Specialized translation
• Medical transcription
• Online medical translation
Industry
• Technical translation
• Compliance with your industry standards
• Minutes and meeting summaries
Luxury
• Translation and proofreading
• Graphic design
• Copy editing
Aerospace
• Technical translation
• Interpreting
• Writing minutes and meeting summaries
Shall we talk about your project?
Satisfied clients who don't hesitate to tell us so