Remote simultaneous interpretation is safe, secure, easy to use and eco-friendly.  It allows events of any size to be streamed globally, reaching the widest possible audience.  Even greater, RSI is not simply limited to the platform.
Use the functionality within the RSI platform to link with your own streaming platform or custom-made event website to maximise its use. Integration is easy and our technical team can work with yours to ensure everything runs smoothly.
What security measures come with
 Remote Simultaneous Interpretation? 
Security for your event is important whether it is on-site or virtual and Ubiqus' CRN platform offers a solution that keeps your event secure in a number of ways:
Entry with a unique token – all participants will be given a unique event token and without it you can't access the meeting
Two-factor authentication – with a list of pre-approved e-mail addresses we can offer an added layer of security for your event before the delegates can access the meeting
Encryption – The Ubiqus platform is secured with AES 128-bit encryption
HTTPS Connection:  The platform is hosted on a secure HTTPS web page
Common misconceptions about
remote simultaneous interpretation
Delegates Can't Ask Questions – Not true! The CRN interpretation platform has been designed with the interpreter in mind and therefore relay from one foreign language to another is still possible. Tell your delegates to ask away!
What's the difference between RSI and over the phone (OtP) interpretation? There are a number of differences, but the key one is the way that it helps facilitate meetings. OtP interpretation is often done consecutively and will offer support for a small conversation setting or for a few listeners. RSI allows a meeting to run in any setting and offers simultaneous support so that the flow of the meeting is not stifled.
I'm running a webcast with the interpreters in my studio, isn't that remote interpretation?  Not quite. Although there are remote attendees, you're simply running a webcast with interpreters 'on-site' with your technical team. Why not try having the interpreters provide the service remotely as well? Then you will be using RSI!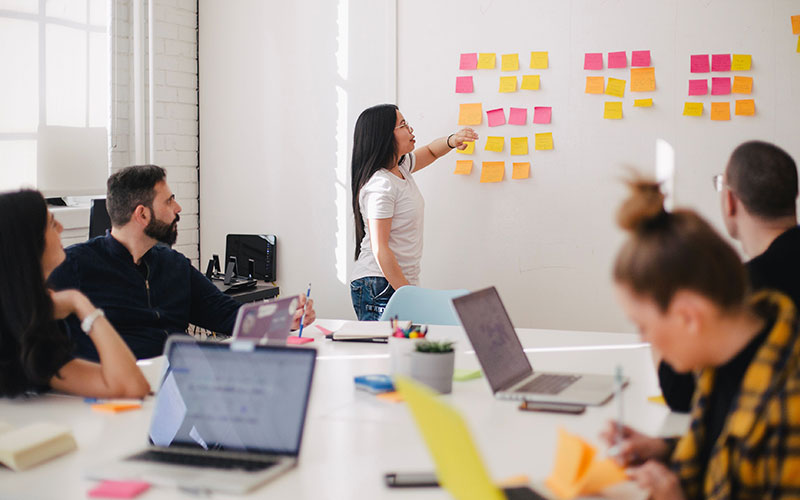 How does RSI work
 for each user?
Presenters  If your interpreter is remote, they will use a laptop to create a video and an audio source. This stream, along with the stream of any other presenters on-site or remote, will go the interpreters as well as to the audience listening in the same language. As a presenter you'll also have access to event chats for Q&A sessions and private chat functions between specific users.
Moderator/Chairperson  This individual will have full control over the meeting with functionality that includes mute/unmute, changing users' incoming or outgoing channels, and the ability to log users out. This person can also communicate privately with the speakers.
Interpreters  Interpreters will use their own devices (tested and validated by us first!) to receive the audio and video streams from the event. They will send their interpretation out on their dedicated channel and have full connection with their booth partner and the remote technician so that handover between interpreters is smooth and any issues can be dealt with swiftly.
Delegates  The audience can use their smartphones, tablets or laptops using Wi-Fi or mobile data to hear the interpretation in their native language, in real-time. Depending on your set-up, on-site delegates can still listen through the traditional infrared receivers whilst remote delegates can use their own devices. The app is available on both iOS and Android and is free to download.
Technical requirements of
remote simultaneous interpretation
Any remote conferencing platform relies on a strong internet connection so, where possible, ensure that you're using a wired connection and close down other applications that might use up internet bandwidth. Once that is done make sure you've got the following:
Bandwidth – 4 Mbps (low-res) or 8 Mbps (high-res) upload speed per video channel for speakers and 0.5 Mbps up/download speed per audience member
Hardware – A laptop with Core i5 or i7 as a minimum with at least 4Gb of RAM. Speakers should ensure they have a professional microphone and avoid Bluetooth microphones
Browser – Chrome and Firefox are fully supported
Ethernet cable (wired) internet connection where possible.
If you're unsure on the technical aspects then don't worry, that's what we are here for! We can advise on what you've currently got and recommend some equipment from our list of pre-approved equipment.
If your delegates are listening remotely, they'll just need a smartphone and the Congress Rental app, which is available on both iOS and Android and is free to download.
Why not just use the
 language facility in Zoom?
Some paid Zoom subscriptions have a built in language facility that allows for simple interpretation which might lead some event organisers to believe that they don't need the CRN platform for Remote Simultaneous Interpretation (RSI). However, there are a few things to consider when comparing the two:
| | |
| --- | --- |
| Zoom language facility | CRN-RSI platform |
| Videoconferencing platform by design | Interpretation platform by design |
| Video communication at the core of its design | Audio quality and interpretation at the core of its design |
| No communication facility for interpreters working in pairs | Interpreter chat function and handover countdown for interpreters working in pairs |
| Does not facilitate relay | Built with relay specifically in mind |
| No hardware integration | Hardware integration fully enabled |
The key point here is quite simple – the two platforms serve different functions related to meetings and events. Zoom is one of the leaders in the videoconferencing market and should be used for that purpose. Similarly, the CRN-RSI platform is one of the leading interpretation platforms and should be used for this purpose.
If you, or your client, already has a Zoom package then don't worry, you can still benefit from the advanced interpretation facilities in the CRN-RSI platform by using the CRN-RSI plugin. With the plugin option, the interpreters still work on the CRN-RSI platform, with all of its functionalities, but receive the link from Zoom (or any other platform) as the source audio and video. To listen to the interpretation, delegates simply use the CRN-RSI app on their smartphone or tablet to hear the proceedings in their native language, whilst viewing any visual content through the usual videoconference – it could not be simpler.
If you do choose to use the language facility within Zoom, our technicians are trained on the platform and can offer language assistance when we provide our professional interpreters.
Language combinations to
meet all your needs
Ubiqus interpreters guarantee the smooth running of your event. They are selected according to the language to be translated, but also according to the subject matter.
We interpret from and into the following languages:
Western European and Scandinavian languages
Danish
Dutch
English
Finnish
Flemish
French
German
Icelandic
Luxembourgish
Norwegian
Swedish
Oriental languages
Arabic
Armenian
Hebrew
Hindi
Indonesian
Iraqi Arabic
Japanese
Korean
Malay
Simplified Chinese
Thai
Traditional Chinese
Vietnamese
Central and Southern European languages
Basque
Catalan
Czech
Greek
Hungarian
Italian
Maltese
Polish
Portuguese
Slovak
Slovenian
Spanish
Eastern European and Eurasian languages
Bulgarian
Croatian
Estonian
Georgian
Kurdish
Latvian
Lithuanian
Romanian
Russian
Serbian
Turkish
Ukrainian
Ubiqus is ISO 9001:2015 certified and is one of the top five largest European language service providers (2019 Common Sense Advisory report).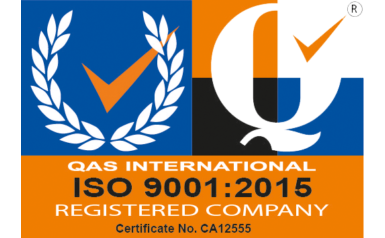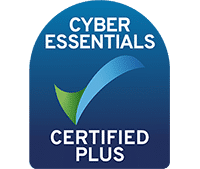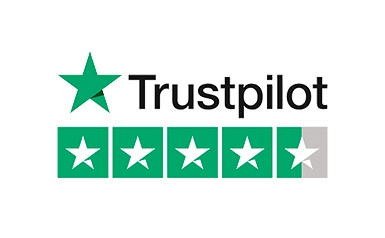 We have supported clients working in specific fields for many years.
Finance
• Standard translation
• Automatic online translation
• Minutes and summaries
Employee Relations
• Disciplinary and Grievance Meetings
• Appeal Hearings
• Minutes and Summaries
Technology
• Automatic online translation
• Translation API and connectors
• Video content localization
• Optimized web translation
Public Sector
• Minute-taking and summaries
• Translation
• Interpreting
Legal
• Legal translation
• Sworn translation
• Online legal translation
Lifestyle
• Subtitling of your promotional videos
• Adaptation of your packaging
• Translation of your e-commerce site
Medical
• Specialized translation
• Medical transcription
• Online medical translation
Industry
• Technical translation
• Compliance with your industry standards
• Minutes and meeting summaries
Luxury
• Translation and proofreading
• Graphic design
• Copy editing
Aerospace
• Technical translation
• Interpreting
• Writing minutes and meeting summaries
Shall we talk about your project?
Satisfied clients who don't hesitate to tell us so