Whether you've already built a strong international presence, or are taking your first steps, have you thought about having your content translated by a professional translation agency? The stakes are high. Your communication materials are your brand's visual identity, you paid close attention to every last detail and you expect the translated versions to meet the same high standards. Our professional translation company specializes in adapting content to various international audiences. With our in-house expertise, our teams can take care of translating your technical and marketing documents.
Professional translation services for all your print and digital media
Over 240 language combinations
A methodology that combines innovative technology and human know-how
Why choose our professional
translation

company?
Services that prioritize quality above all
We use our knowledge and skills to provide you with high-quality translations. All our translators are professionals who translate into their native language, and have a deep understanding of its intricacies. Find out more about out certifications.
What we promise: efficiency and responsiveness
In a world where communication is increasingly instantaneous, our teams demonstrate the responsiveness your project needs, assisted by advanced tools including management software and translation technology.
Technological intelligence combined with human precision
We are developing our own in-house translation technology:  U-Translate. Unlike other tools of this type, U-Translate is fed with data specific to each business sector and learns to reproduce its specificities and nuances.
Translation services for
all types of media
Our international development experts will help you define your translation project: which languages to prioritize; how to adapt your communication strategy to the specific needs of your target audiences; how best to roll out your material in technical terms; and more.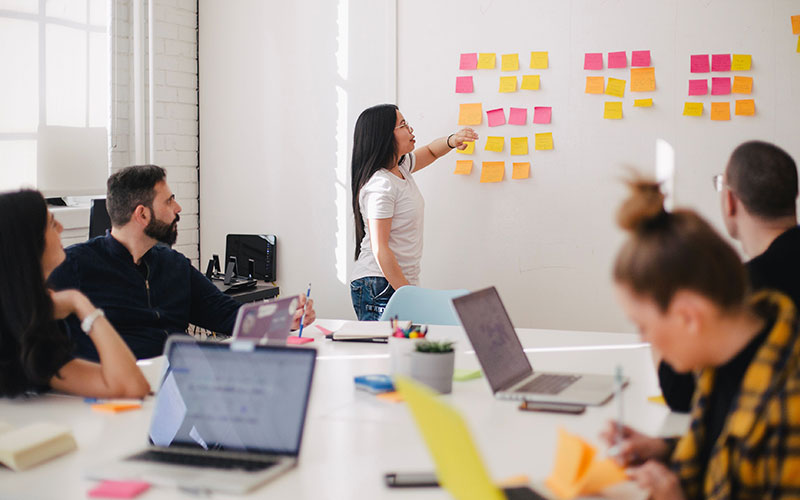 Flyers, sales brochures
The aim of translating your sales literature is to showcase your products in foreign markets. The emphasis here is on the style, in keeping with your editorial charter.
Packaging, labels
Often done in a rush, the translation of your product packaging is essential to your global success. Ubiqus knows this and gives it the attention it deserves.
Job descriptions, HR presentations, internal publications
Are you looking for new recruits around the world to expand your team globally? We translate all your human resources texts.
Ecommerce product pages
Product descriptions improve sales on ecommerce websites. Translations that create appeal will encourage customers in your target markets to buy.
Email communications and newsletters
To succeed in your email communication strategy for foreign markets, quality translation is vital.
Chatbots
Chatbots are becoming more and more popular. As part of your international strategy, the professional translation of this tool is a must for maximizing the customer journey.
Company and event brochures
Your company presentation or event brochures convey your brand image. We bear this in mind when carry out the translation, combining creativity and accuracy.
B2B translation
The business-to-business sector is characterized by in-depth expertise, with specialized texts that require professional translators who are familiar with a field's specific terminology.
Notifications to attend, agendas and minutes
A rigorous approach to the translation of your documents relating to employment and labor law is essential; an approach systematically taken by our professional translators.
Find out more about
who we are and what we do
Our translation services
for professionals
Project management
To keep all your multilingual projects running smoothly – from the simplest to the most complex – a team of two dedicated project managers will work with you from beginning to end. Thanks to the advanced management tools they use, they are able to select the most suitable translators for the project, answer any questions that may arise and keep you up-to-date. They also make sure deadlines are met.
Nowadays, translation memories are essential to enable us to work quickly and efficiently. Some types of content come back regularly, and memories make it possible to avoid retranslating it every time. When a translation is approved by the client, it is fed into the translation memory. Then, when analyzing the next project, we can take account of the previously translated text when we draw up your quote.
Quality assurance
In our teams, linguists are responsible for performing quality checks before delivery. These native language experts carry out different types and levels of proofreading. They are familiar with the constraints associated with both web and printed publications. They are also trained in our clients' specific fields of expertise.
Expert professional translation services in over
170 languages
Why work with a professional translation agency?
Thanks to its exceptional network of translators, Ubiqus can meet all your multilingual needs, in more than 170 languages. Whether it's translating your text into a commonly-spoken language or a more exotic one, we have the experts you need.
French translation
Texts in many languages need to be translated into French. One thing to know about French translations is that they typically take up more space than the source language.
Italian translation
Italian is a Romance language, a close descendant of Latin, and one of the first official languages of the European Union. Many Italian dialects are spoken throughout Italy.
German translation
German may seem like a straightforward language to translate. But it's essential to pay attention to regional features, such as those found in Bavaria or German-speaking Switzerland.
Spanish translation
Ranked in the top 3 most spoken languages in the world due to the many Spanish-speaking Latin American countries, Spanish is what is known as a "transparent" language: each word is pronounced as it is written.
Japanese translation
Japanese is the language spoken by the third largest national economy in the world. While this East Asian language uses some Chinese characters, it belongs to its own specific language family.
Chinese translation
China's fast-growing economy means that the Chinese language – or rather languages (Mandarin, Cantonese, etc.) – are quickly becoming key in many sectors. The writing system uses a number of characters that each represent a word or phrase.
Korean translation
Approximately 1.2 million people living in North America speak Korean. Meanwhile, recent interest in Korean culture has led to more people taking lessons to learn the language.
Portuguese translation
Spoken in Portugal and Brazil, written Portuguese may look similar to its neighbour Spanish, but its pronunciation is completely different. There are often different words for the same thing in Brazilian and European Portuguese.
Russian translation
Russian is the most widely-spoken Slavic language. It uses the Cyrillic alphabet, and is described as an "inflected" language, meaning that the form of words can change depending on how they are used in a sentence.
Arabic translation
Arabic is becoming increasingly important around the world. It is recognisable by its specific alphabet, and the fact that it is written from right to left.
Dutch translation
Dutch is the official language of Netherlands – and not just Holland, a region of the Netherlands that in fact has its own dialect. The word order is similar to that of German – without the complicated grammar structure!
Ubiqus is ISO 9001:2015 certified and is one of the top five largest European language service providers (2019 Common Sense Advisory report).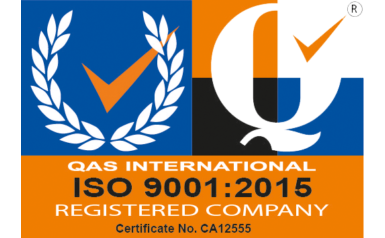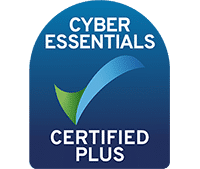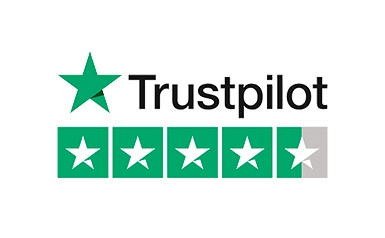 We have supported clients working in specific fields for many years.
Finance
• Standard translation
• Automatic online translation
• Minutes and summaries
Employee Relations
• Disciplinary and Grievance Meetings
• Appeal Hearings
• Minutes and Summaries
Technology
• Automatic online translation
• Translation API and connectors
• Video content localization
• Optimized web translation
Public Sector
• Minute-taking and summaries
• Translation
• Interpreting
Legal
• Legal translation
• Sworn translation
• Online legal translation
Lifestyle
• Subtitling of your promotional videos
• Adaptation of your packaging
• Translation of your e-commerce site
Medical
• Specialized translation
• Medical transcription
• Online medical translation
Industry
• Technical translation
• Compliance with your industry standards
• Minutes and meeting summaries
Luxury
• Translation and proofreading
• Graphic design
• Copy editing
Aerospace
• Technical translation
• Interpreting
• Writing minutes and meeting summaries
Shall we talk about your project?
Satisfied clients who don't hesitate to tell us so