You have designed your website to meet the requirements of the web (content, user experience, SEO) and now want to make it accessible in the countries you are targeting. To ensure the visibility of your site and its impact on markets, localisation is key. Website localisation is the process of adapting a site to the regional and cultural aspects of a given country; this means it is not simply a question of a language translation service but of adjusting content to the habits of local internet users.
Extracting and integrating content using our connectors
Adapting your site to the regional features of the countries targeted
Digital project management until the multilingual version is online
Why choose Ubiqus to
localise your website?
A specialised team to support your digital team
Broadly speaking, localisation is adaptation to another language and another country. It looks at culture and customs, and takes into account the whole spectrum of a language's particularities: reading directions, cultural habits, sensitivities, figure formats, etc. Our team will bring this expertise to your project to ensure the quality and relevance of your international presence.
A complementary approach incorporating culture, language and SEO
Our technical experts guarantee personalised advice and follow-up for your localisation project. Your sites and applications are optimised to your target countries both linguistically and for search engine purposes. Much more than a quality language translation service, Ubiqus's expertise encompasses your entire internationalisation project.
A winning combination: technical mastery of your CMS and the efficiency of our connectors
Localise the multilingual content of
all your media
Websites have become the primary communication medium for companies. They are now the main point of access used by customers interested in a product or service. Because we are fully aware that translating your site or application into several languages is not just about inserting translated text, we look at all the facets of a multilingual site, both technical and linguistic. We optimise what is visible to the internet user – text and multimedia content – and also what is not, for example plug-ins, tags, etc. thereby giving your users the best possible experience regardless of the material that requires localising.
Showcase site
Ecommerce website
Mobile apps
 Our team handles all translation formats for the web: html, xml, xliff, csv, json, etc.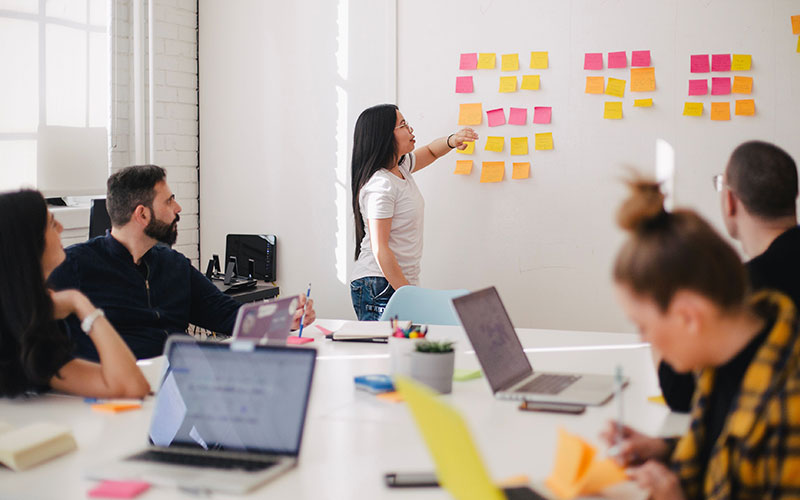 Find out more about
who we are and what we do
Translating your website
our professional language translation services are the key to your project's success
Language experts trained in web best practice
Our linguistic experts work closely with our technical managers to produce a site translation that meets web standards. Our team is ready to help you, providing you with quality content, localised for your internet users and optimised for the web, whichever CMS (content management system) you use.
Search engine optimised (SEO) translation: getting your site noticed
Our SEO team takes care of the international adaptation of your natural indexing strategy. Indexing rules are not universal, which is why our experts offer you a semantic audit in the target language for the target market and translations optimised for indexing.
Project management: a single point of contact providing solid advice
Each of the projects we take on is managed by a single contact person, who will ensure the smooth running of our partnership with you by advising you on the content to be translated, kept and adapted. In this way, your project manager can be immersed in your world and its unique characteristics, whilst keeping your site localisation objectives in mind.
Translating your web content efficiently with connectors
When there is a large volume to translate and/or regular content updates in several languages, connectors and APIs save a lot of time. Their advantage is that they interface with your content management system to simplify and streamline the costs involved in translating your website. By automating the extraction and integration process, we can offer you consistent and expertly managed communication in all languages.
Ubiqus is ISO 9001:2015 certified and is one of the top five largest European language service providers (2019 Common Sense Advisory report).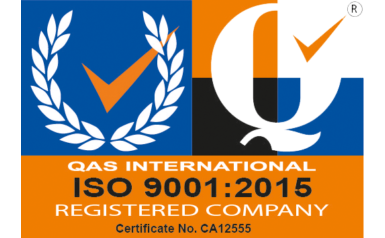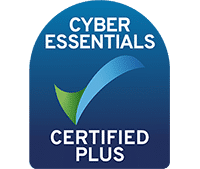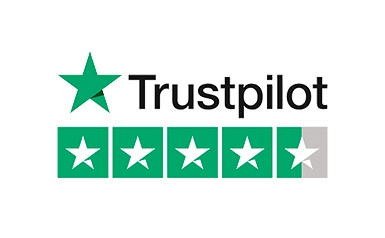 We have supported clients working in specific fields for many years.
Finance
• Standard translation
• Automatic online translation
• Minutes and summaries
Employee Relations
• Disciplinary and Grievance Meetings
• Appeal Hearings
• Minutes and Summaries
Technology
• Automatic online translation
• Translation API and connectors
• Video content localization
• Optimized web translation
Public Sector
• Minute-taking and summaries
• Translation
• Interpreting
Legal
• Legal translation
• Sworn translation
• Online legal translation
Lifestyle
• Subtitling of your promotional videos
• Adaptation of your packaging
• Translation of your e-commerce site
Medical
• Specialized translation
• Medical transcription
• Online medical translation
Industry
• Technical translation
• Compliance with your industry standards
• Minutes and meeting summaries
Luxury
• Translation and proofreading
• Graphic design
• Copy editing
Aerospace
• Technical translation
• Interpreting
• Writing minutes and meeting summaries
Shall we talk about your project?
Satisfied clients who don't hesitate to tell us so