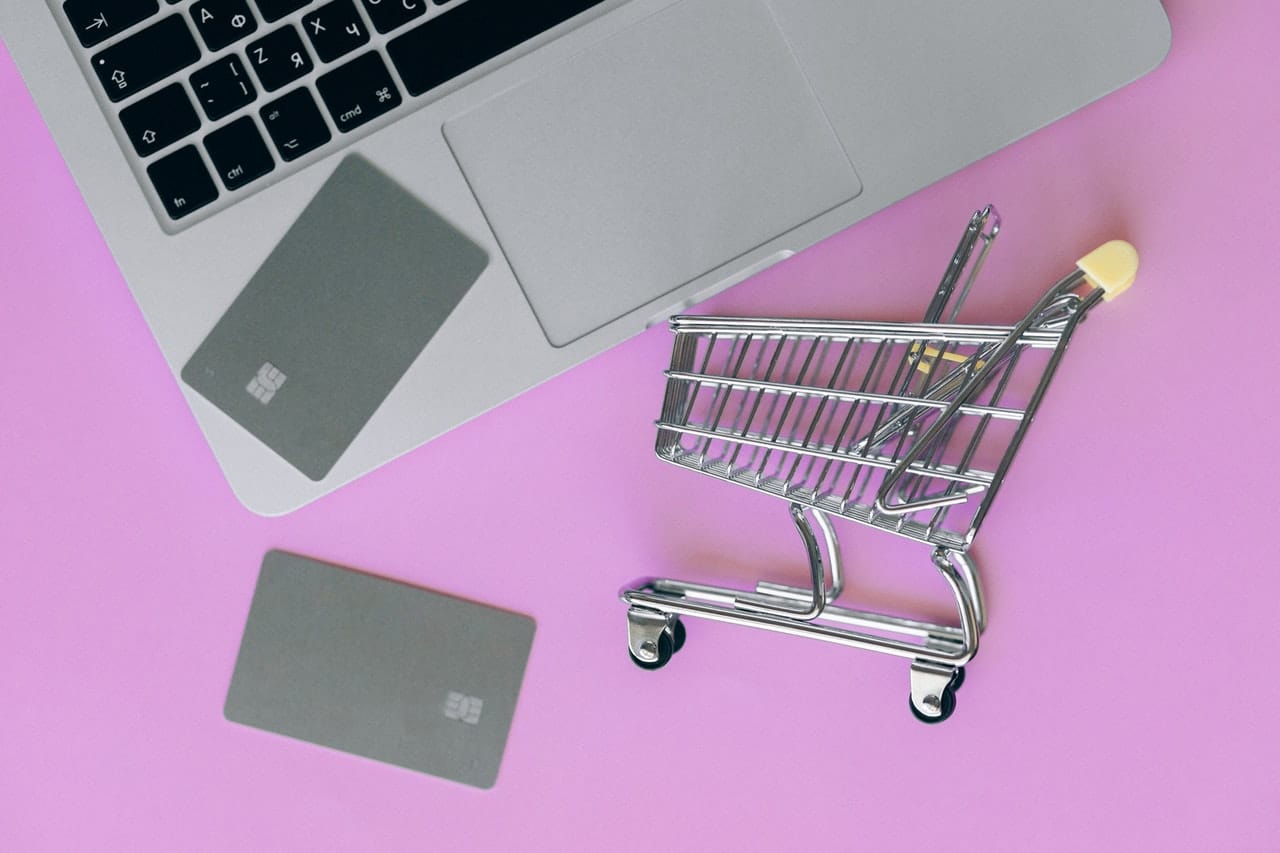 Online shopping was already popular prior to 2020, but the COVID crisis made it the preferred way – in some cases, the only way – to buy the things we needed.
The largest retail sites on the net became even larger as brick-and-mortar stores implemented mask-wearing and social distancing mandates that made in-store shopping more challenging. Some of those stores saw sales plummet, while some closed altogether.
Since e-commerce was taking off before the pandemic, it's safe to assume it will continue to rise even after the pandemic is over (whenever that is). We know what e-commerce looked like in 2020, but what will it look like in 2021? Here are a few predictions from experts in the field about the e-commerce trends to expect in 2021.
Mobile Shopping Apps
Apps have become a convenient source for information, communication and even shopping. According to e-Commerce Times, 54 percent of all online sales are expected to be made through a mobile app in the near future. Retailers with mobile apps can expect to see an uptick in m-commerce sales. If your business doesn't have one, it may be time to consider creating one.
To build a successful shopping app, you'll need to incorporate best practices:
Heightened security
The features your customers are most likely to use
A user experience that reflects mobile behavior
Content that's easy to access
A multilingual presence that spans a global marketplace
The better the mobile shopping experience, the more revenue your mobile shopping app will generate.
Dynamic Pricing
Whatever products or services you offer, there's a good chance another retailer offers the same thing, possibly at a better price. To compete in this increasingly price-sensitive world, dynamic pricing will become a more prominent marketing strategy.
Dynamic pricing isn't the ideal strategy for all retailers, such as those who see consistent demand throughout the year or those whose inventory can easily be replaced. However, it can provide a huge competitive advantage under certain circumstances. Airlines can use it when selling tickets during holidays, and flower shops can use it during Mother's Day, when demand is at its highest.
If dynamic proving makes sense for your business, it's important to access the right data and make the most of it. This data will allow you to set the right price for the time of day, time of year, location and other factors. The right price at the right moment can be the difference between your company making the sale and another company taking it.
Voice Search
Smart home assistants can seemingly do anything: tell you the weather, turn off your lights, purchase products… Unlike our other devices, we don't need to type a product name into Echo Dot or Alexa – we just have to say it. Forward-thinking retailers are taking advantage of this by making their products searchable by text and by voice.
Taking advantage of this trend, particularly in global markets, calls for a multilingual approach. Customers in the United States use particular phrases to find their needed products – customers in Europe or Asia will use different words. These keywords will determine your global web and SEO strategy, but they'll also determine your global voice strategy.
Visual Experiences
Numerous studies show that graphic content outperforms text-only content. Recent research also shows that consumers will turn away from a brand if it offers a bad customer experience. It stands to reason, then, that compelling graphics can help to create a compelling customer experience. Expect sites leveraging the latest e-commerce trends to replace standard product photos with 360-degree photos and videos.
Consumers want to know exactly what they're buying before they buy. They'll want to see what a coat looks like from all sides, or how to use that new dishwasher they've been considering. 360-degree photos and video tutorials answer their questions. In doing so, they take the guesswork out of buying, make the products more appealing and keep web users on your site longer, all of which increases the chances of a sale.
The e-commerce marketplace is as large as ever, but it's also as competitive as ever. These are just a few of the e-commerce trends shaping the landscape in the coming year, all great opportunities to expand your customer base and increase revenue.
Need help reaching global markets with your website? Learn more about our localization and audiovisual services, or request a quote to get started on a project.
A lot happens on a campus: lectures, interviews, special events and more. Academic transcription is a valuable service if you want to capture these moments and preserve them for posterity.
14–16 min. de lecture
What happens when you need remote simultaneous interpretation but the feature isn't available in your meeting platform? This case study shows how Ubiqus brought together multiple resources to create a remote interpretation feed.
12–13 min. de lecture
Shall we talk about your project?