Is your institution involved in the education of young children or teenagers? Do you manage a continuing education or corporate training program? Part of the educational process involves clearly communicating to your students, including those that may speak other languages.
Ubiqus services are designed to broaden the reach of your programs to ensure:
Students are able to comprehend and master course material
Researchers share their insights with faculty and colleagues
Learning institutions attract a global audience
Solutions tailored to the education sector:

fostering communication across all stages of learning
Many people traditionally think of education as something reserved only for children and young adults. However, education is increasingly becoming a lifelong process.
More and more adults are returning to school to earn degrees and certifications that help them advance in their careers. Corporations develop training programs to onboard employees and train their workforces on new technologies. Online courses, such as those offered by sites like Coursera, make it possible to learn just for the sake of learning.
Ubiqus works with all types of learning environments, including:
Primary schools (K-12, elementary schools, high schools)
Secondary schools (colleges and universities)
Corporate training programs
Continuing education/online learning programs
Translation for multilingual learners
Our translation team will make communication accessible in any language:
What types of communications need to be translated?
Translation increases the reach of all types of educational communications, including:
School announcements for parents of ESL and ELL students
Promotional materials geared toward international students and their families
Online learning courses
Corporate training programs for multinational workforces
Create an archive of educational proceedings
Our transcription team is here to meet all your transcription needs:
A range of writing services, from executive summaries to verbatim transcripts
Video transcription and closed captioning
Multiple audio formats supported
What kinds of educational content need to be transcribed?
Ubiqus makes it possible for you to keep a written record of spoken content, including:
School and board meetings
Academic lectures
Training and orientation videos
Sharing information across languages
Interpreters are available to facilitate communication in real time. From one-on-one meetings to large conferences, we match your event with an experienced professionals.
What types of educational meetings might benefit from an interpreter?
Our interpreters are assigned to your meeting according to the topic of the meeting and the languages spoken. They'll assist you with:
Parent-teacher meetings
Commencement ceremonies
International conferences
Education is a lifelong pursuit. Ubiqus provides language services for all kinds of learning environments. Traditional or continuing, for children or adults, in-person or remote… we provide
language services suited to your particular needs
.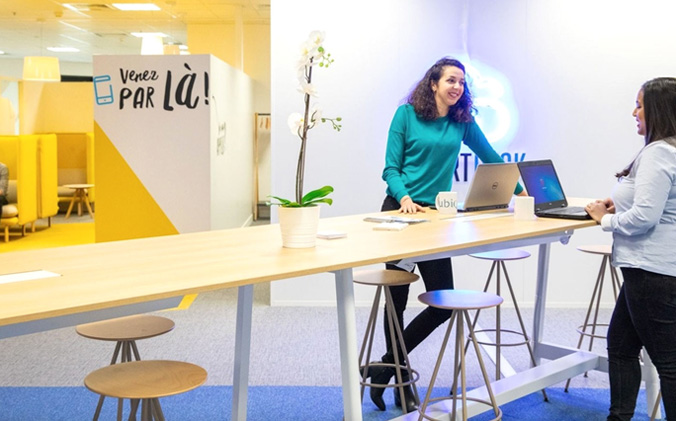 Specialized
processes

and methodology
The Ubiqus team prudes itself on its ability to develop solutions that address the needs of both the industry in general and the client in particular. We do this through a combination of skilled professionals and optimized processes.
Our network of transcriptionists, translators and interpreters encompasses a wide range of linguistic and industry experience. This makes it possible to select the best professional to fulfill your project's particular needs. This guarantees:
Our linguists understand your specific requirements
Clearly communicated messages
An unparalleled level of service
Superior project management
From beginning to end, our process is designed to ensure your project runs smoothly at every step and results in an optimized experience and quality of service. Our teams work together to bring you the high level of service you've come to expect:
Account managers who respond quickly to your requests
A production team that designs solutions to meet your specific needs
A quality department that ensures the final product meets your high standards
Technology harnessed to meet your specific needs
For many years, Ubiqus has invested in its R&D department so that you can benefit today from the latest advances in language research:
An extranet available 24/7
ASR (Automatic Speech Recognition)
NMT (Neural Machine Translation)
Ubiqus USA holds ISO 9001:2015 certification and Ubiqus Canada's current certification is based on CAN/CGSB-131.10-2017, Translation Services. The Ubiqus Group is the 21st largest language service provider worldwide (2019 CSA Research index).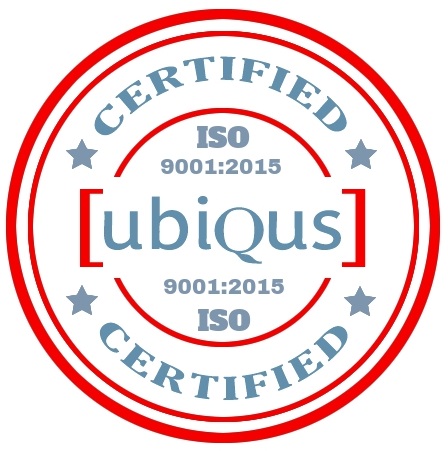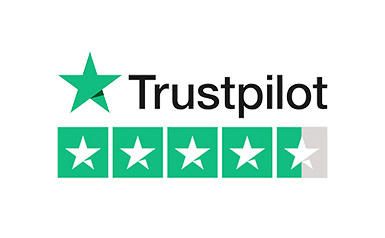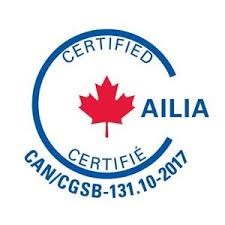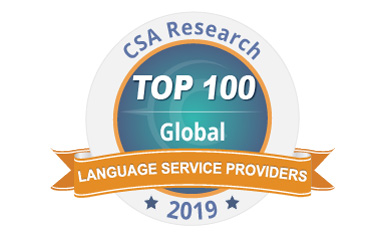 Shall we talk about your project?
Satisfied clients who don't hesitate to
tell us so