Accuracy in communication is essential, particularly in the field of life sciences. Pharmaceutical firms, clinical research organizations and other life science companies are subject to numerous regulatory and reporting requirements, so they need to work with a language services provider that understands these requirements.
Since its founding in 1991, Ubiqus has worked with numerous companies in the field of life sciences, from medium-sized companies to large international groups. Our expertise in both scientific and non-scientific projects allows us to deliver high-quality, regulatory-compliant services that meet your company's precise needs.
Translation solutions

for the pharmaceutical and CRO world
Regulatory-Compliant Translations
Ubiqus works with experienced transcriptionists and translators with extensive backgrounds in the life sciences. They are selected for projects based on their expertise in the specific field or topic, and their work is reviewed by our Quality Control department to ensure you receive a final document that's accurate and adheres to your specifications.
To be considered for a project, our linguists must demonstrate:
a strong medical, pharmaceutical, scientific or clinical background in the specific therapeutic area,
experience working with the specific type of document
Familiarity with the relevant regulations.
Regulatory-Compliant Translations
Our linguists are selected based on their familiarity with regulations that pertain to the life sciences. This familiarity comes through in our translations. Translators so more than translate your documents; they make sure they meet the regulatory requirements relevant to the target county. 
Client satisfaction is a priority at Ubiqus. That's why we develop processes to not only deliver the highest quality of documents, but also deliver them on time.
Your project management team works with you to identify the solutions and procedures that best meet your needs and to manage all your projects to ensure timely delivery. We also maintain an extensive network of language professionals to handle your projects, even those that need to be completed under tight deadlines.
Our Experience in Life Sciences 
More than 48 million words translated annually
More than 13,000 projects completed
More than 170 language combinations
A network of more than 2,000 language professionals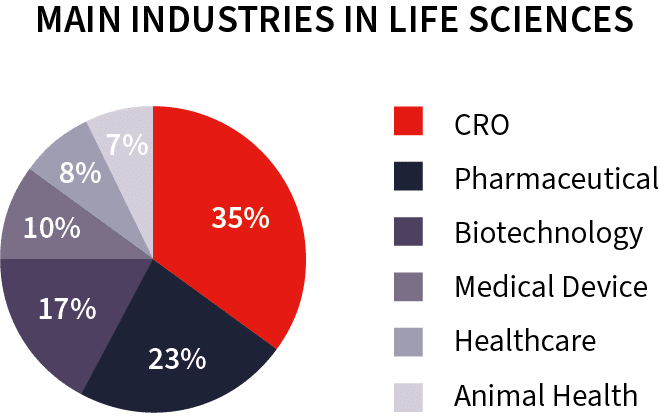 Working with CROs:

our unique and valuable expertise
Clinical trials are increasingly conducted on an international basis. There are many advantages to this approach, but it also creates challenges for the CRO, particularly when it comes to sharing data.
You have to create your documents in time to submit to each country. They need to present information accurately in all your target languages. They must also be stored in a secure environment, with clear tracking and visibility of the work in progress.
Ubiqus can help you navigate these steps smoothly.
We provide the language services you need throughout the lifecycle of your study, from the early stages to post-marketing. We tailor our offerings to accommodate your specific parameters:
Target audiences: providing translation and interpretation for multilingual patients and professionals
Countries involved: facilitating communications through a range of language combinations
Therapeutic areas: selecting linguists with expertise in your specific therapeutic area
Content types: Informed Consent Form (ICF), Protocol, Protocol Synopsis, Investigator Brochure, Patient Diary, Questionnaires, Regulatory Affairs and Ethics Committee Correspondence, Contracts, Serious Adverse Event (SAE) and more
Text adaptation: reworking medical texts for non-medical audiences
Formats: producing documents in your preferred format
Our internal standard operating procedures, combined with human linguistic expertise and innovative technology, help you streamline your study and ensure successful communication across all sites.
We understand the importance of patient safety. For this reason, we ensure we have the regulatory and industry-specific knowledge to translate all your regulatory documents accurately and in compliance with regulatory agencies (FDA, EMA, …).
We regularly translate Product Information Leaflets (PILs), Labels, Packaging, Summaries of Product Characteristics (SPCs) and Regulatory Correspondence.
To meet the local regulatory standards, we comply with Quality Review Documents (QRD) template guidelines, as published by the EMA.
We also comply with the Medical Dictionary for Regulatory Activities (MedDRA) and Good Clinical Practice (GCP) guidelines, as published by the ICH.
We use the latest technology to ensure that the client-specific style guides, templates and glossaries we create maximize quality, consistency and compliance.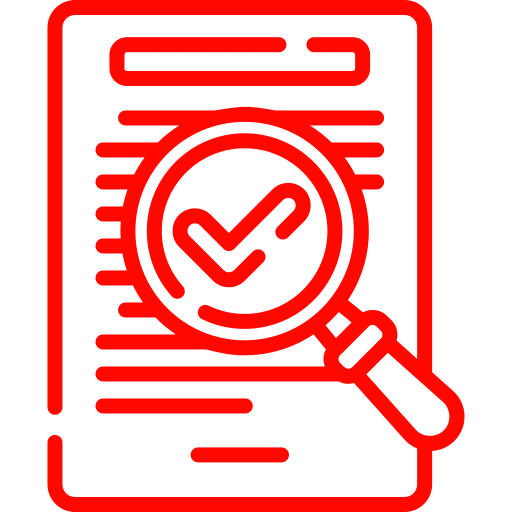 Any adverse event has to be reported as quickly as possible to the health authorities. Precision in the translation of pharmacovigilance and drug safety documents is crucial.
We provide a rapid and reliable service for the translation of Serious Adverse Event (SAE) and Suspected Unexpected Serious Adverse Reaction (SUSAR) reports.
Our projects and capabilities span a wide range of therapeutic areas, including:
Addictions
Cardiology/Vascular Diseases
Dermatology
Endocrinology
Family Medicine
Gastroenterology
Genetic Diseases
Hematology
HIV/AIDS
Immunology
Musculoskeletal
Nephrology
Neurology
Nutrition and Weight Loss
Oncology
Ophthalmology
Orthopedics
Otolaryngology
Pediatrics/Neonatology
Pulmonary/Respiratory Diseases
Rheumatology
Sleep Problems
Urology
Vaccines.
Technological expertise

to increase efficiency
For optimal efficiency, fast turnaround times and consistent content, our R&D department – Ubiqus Labs – offers a wide range of technological tools:
Automatic Speech Recognition (ASR)
Neural Machine Translation (NMT)
Ubiqus USA holds ISO 9001:2015 certification and Ubiqus Canada Current certification is based on CAN/CGSB-131.10-2017, Translation Services. The Ubiqus Group is the 21st largest language service provider worldwide (2019 CSA Research index).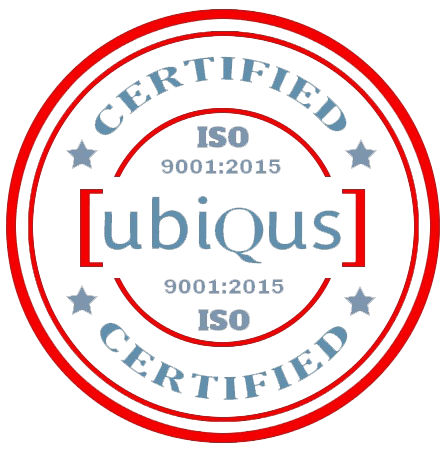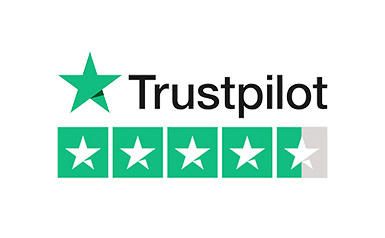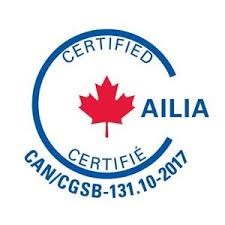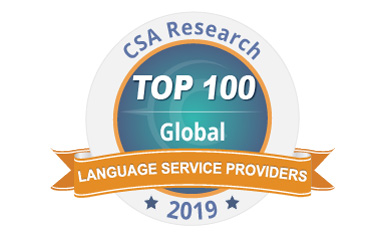 Shall we talk about your project?
Satisfied clients who don't hesitate to tell us so