Are you organizing a conference or symposium and hosting visitors from overseas? Is your next work meeting with your Chinese clients due to be held in your US offices? Do you need to be accompanied by an English interpreter in your international trade negotiations? Ubiqus supports you in all your activities that require interpretation services.
A network of nearly 300 professional interpreters
Conference interpreters working in their mother tongue
Available for in-person and virtual events
Equipment available for rent and for sale
On-site technical support for your interpreting assignments
Simultaneous translation of the same speech into 15 languages
9 interpreting services offices across Europe and America
Choosing Ubiqus guarantees you professional interpretation services
tailored to your event
Simultaneous interpretation
This technique consists of translating a speaker's words into another language in real time, with just a few seconds' delay. It is used particularly for interpreting at international conferences and requires a booth to accommodate teams of interpreters.
Remote interpretation
Remote interpreting is used for all situations that are not covered by standard interpreting services, i.e. all those where participants and interpreters are not in the same physical place. Videoconference interpretation and telephone interpretation fall into this category.
Interpretation equipment
From large meetings to small, from in-person to remote, we provide a wide range of equipment and set-up options to ensure your event goes smoothly.
Consecutive interpretation
The interpreter does not translate what the speaker is saying straight away, but afterwards – they take notes during the speech, and translate it at the end. This technique is particularly suitable for meetings.
Liaison interpretation
A pair of professional interpreters translate the words of the speakers either immediately after they have spoken, or at regular intervals. The advantage of this technique? It is "dynamic", particularly suited to site visits and other occasions where the speakers need to move around.
Sign language interpretation
Whether your event is aimed at the general public or not, it is common practice to provide a sign language translation to ensure that the entire audience receives the message being communicated on stage.
Interpretation services for conferences, work meetings, visits:
let our teams advise you
Each sector of activity has a specific vocabulary, which not everyone is necessarily familiar with. In order to grasp all the subtleties found in technical presentations, interpreters research and prepare their assignments, acquiring in-depth knowledge in the subject field at the same time. We place interpreters on the basis of their knowledge of the topic concerned. If necessary, and to give them the best possible support, we recommend that you provide preparatory documents on the subject of the meeting. In this way, they can add your specific vocabulary to their lexical field.
Congresses, symposia
Site visits (factories, workshops, etc.)
International conventions
Conferences, seminars
Work meetings
Trade negotiations (two or more people)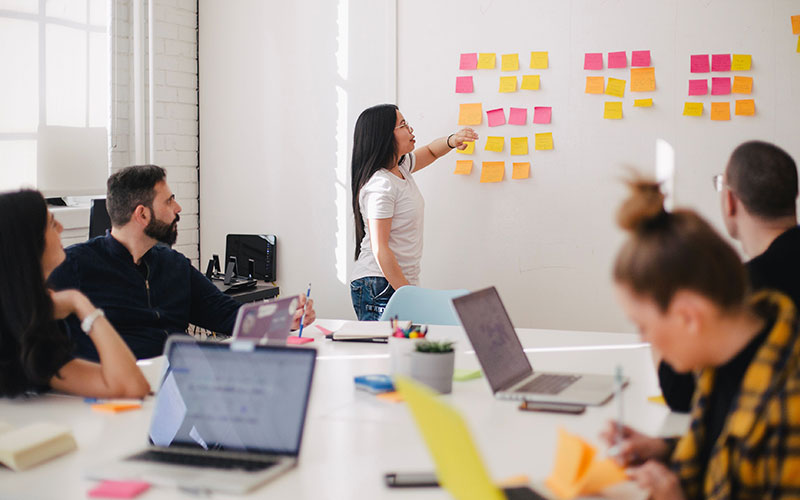 Find out more about
who we are and what we do
How do I choose the
most appropriate

type of interpretation?
Duration of the event
Organization of the event (workshops, plenary sessions)
Venue surface area
Number of participants
Number of languages involved
Budget
A network of interpreters specialized by
industry

:
Banks and insurance
Manufacturing
Aeronautics and defense
Public sector and administration
B2C sales
Luxury
Ubiqus will make
your event

a success
Your events interpreted in complete confidentiality
All our interpreters are bound by the obligation of professional secrecy – the proceedings of your event remain 100% confidential, from our very first meeting with you! For us, trust is paramount, which is why your events are handled with absolute discretion.
Professional interpreting equipment: ensuring a successful event
Since a quality interpretation service is inseparable from quality equipment, our teams can offer you the booths, headsets and microphones you'll need on a rental basis. From interpreting booths to guided tours, we can give you advice on the most suitable equipment.
Language combinations to
meet all your needs
Ubiqus interpreters guarantee the smooth running of your event. They are selected according to the language to be translated, but also according to the subject matter.
We interpret from and into the following languages:
Western European and Scandinavian languages
Danish
Dutch
English
Finnish
Flemish
French
German
Icelandic
Luxembourgish
Norwegian
Swedish
Asian languages
Arabic
Armenian
Hebrew
Hindi
Indonesian
Iraqi Arabic
Japanese
Korean
Malay
Simplified Chinese
Thai
Traditional Chinese
Vietnamese
Central and Southern European languages
Basque
Catalan
Czech
Greek
Hungarian
Italian
Maltese
Polish
Portuguese
Slovak
Slovenian
Spanish
Eastern European and Eurasian languages
Bulgarian
Croatian
Estonian
Georgian
Kurdish
Latvian
Lithuanian
Romanian
Russian
Serbian
Turkish
Ukrainian
Ubiqus USA holds ISO 9001:2015 certification and Ubiqus Canada's current certification is based on CAN/CGSB-131.10-2017, Translation Services. The Ubiqus Group is the 21st largest language service provider worldwide (2019 CSA Research index).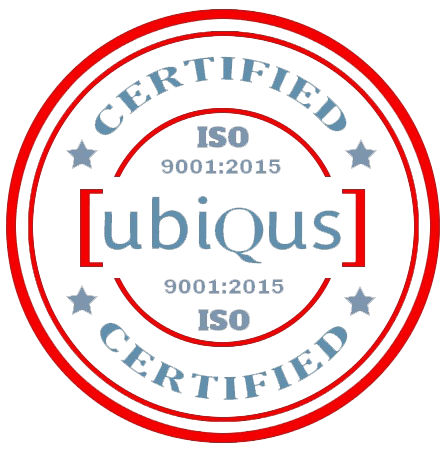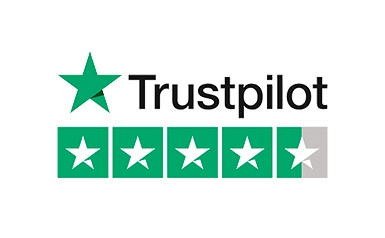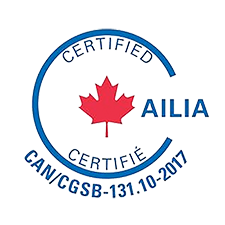 We have supported clients working in specific fields for many years.
Shall we talk about your project?
Satisfied clients who don't hesitate to
tell us so