What is
liaison interpretation?
Less formal than consecutive interpretation, liaison interpretation consists of translating the words of a speaker immediately after his/her speech, or over the course of the speech. There's no note-taking, just the interpretation of speech in near-real time, making it the perfect format  for events in which attendees are required to move around or must respond very quickly.
The ideal solution when you need to communicate quickly
During a factory tour, for instance, an interpreter who specializes in liaison interpretation will stand close to you or to your visitors. After each of your spoken passages, the interpreter will translate the information you just communicated in a matter of seconds. This keeps your meetings flexible and moving quickly.
Liaison interpretation is a special skill. It requires the interpreter to know how to translate a sentence in another language, in real time and without error. To do this, the interpreter needs a sharp ear and perfect knowledge of both the language and the field.
In this particular format, the interpreter must know where to stand to ensure quick interpretation, but also know when to stand back to make her presence as minimal as possible in order to ensure a smooth flow of dialogue. The interpreter can intervene when a question is asked, while remaining brief and explicit: a competence indispensable to this format of interpretation.
Choosing to work
with Ubiqus
Why work with Ubiqus? To ensure quality, without constraint! With more than 30 years of experience, Ubiqus now has a network of experienced interpreters around the world,  so we are able to pair your project with professionals who interpret in 130+ languages, from the most common to the rarest. Are you hosting visitors from France? Are your Korean employees coming to tour your factory? We've got what you need! Our project managers will mobilize their network to find the right interpreter for your event.
At Ubiqus, we carefully review all the requests we receive, from the simplest to the most complex, and we systematically provide you with the best solution for your needs. If your project is too constrained, we make sure to provide you with a solution in line with your expectations.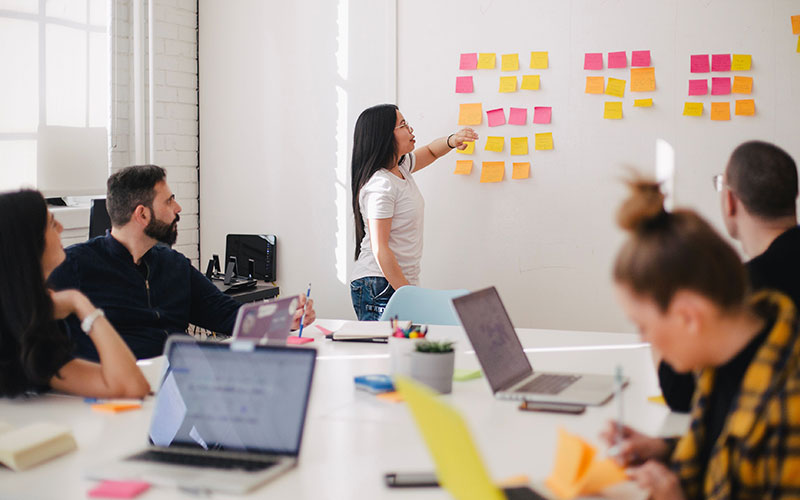 Check out our other
methods of interpretation
Language combinations that
meet all your needs
Ubiqus interpreters ensure that communication at your event runs smoothly. They are selected based not only on the language to be translated, but also on the topics that will be covered.
We interpret to and from the following languages:
European & Scandinavian languages
Danish
Dutch
Finnish
Flemish
French
German
Icelandic
Italian
Luxembourg
Norwegian
Spanish
Swedish
Asian languages
Arabic
Armenian
Chinese (simplified)
Chinese (traditional)
Hebrew
Hindi
Indonesian
Iraqi
Japanese
Korean
Malaysian
Thai
Vietnamese
Eastern European & Eurasian languages
Bulgarian
Croatian
Estonian
Georgian
Kurdish
Latvian
Lithuanian
Romanian
Russian
Serbian
Turkish
Ukrainian
Latin American languages
Brazilian Portuguese
African languages
Ibo
Somali
Soninké
Wolof
Ubiqus USA holds ISO 9001:2015 certification and Ubiqus Canada's current certification is based on CAN/CGSB-131.10-2017, Translation Services. The Ubiqus Group is the 21st largest language service provider worldwide (2019 CSA Research index).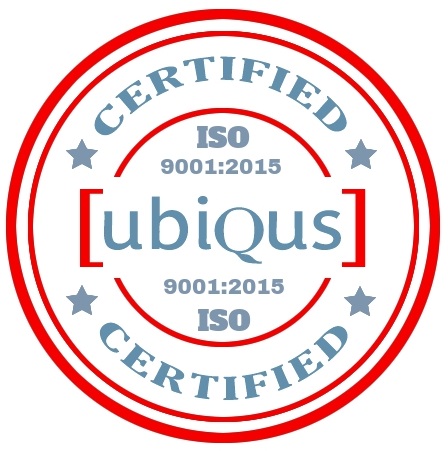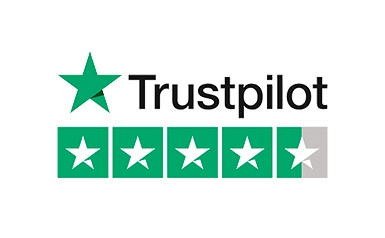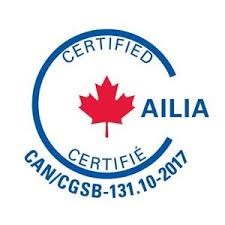 We have supported clients working in specific fields for many years.
Shall we talk about your project?
Satisfied clients who don't hesitate to
tell us so