Remote meeting management
for seamless, secure virtual meetings
Remote meetings have increased dramatically in recent years. They bring together people located all over the world without requiring any of them to leave their homes. Attending a virtual event is as simple as logging on – managing a virtual meeting requires more planning.
UBIQUS has added remote meeting management to its range of services. Our event technologists will ensure your remote meeting runs smoothly and isn't interrupted by technical or logistical problems.
Our technologists are experts in managing events in multiple platforms: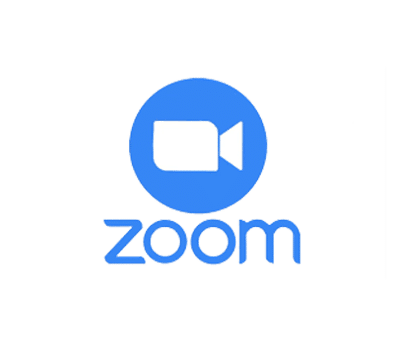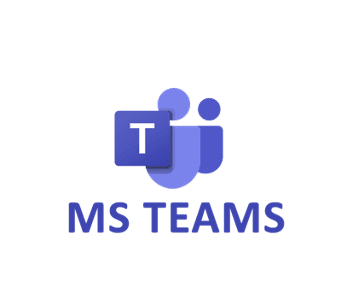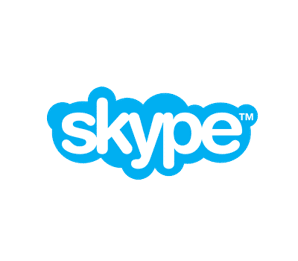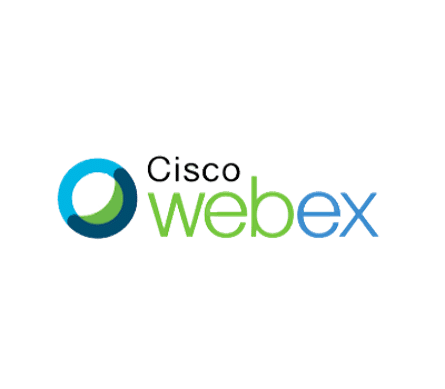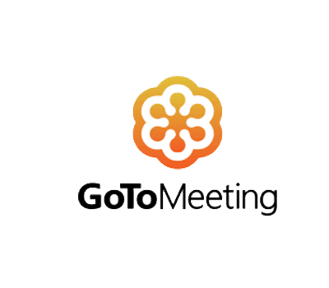 Why should you hire an
event technologist?
The people hosting and moderating remote meetings aren't always the people who know the most about managing them. As a result, the meeting could be disrupted by issues ranging from technical mishaps to hackers. Hiring an event technologist afford a lot of time- and money-saving benefits, including:
Proper Setup: Event technologists are familiar with most virtual meeting platforms. They know how to work with all the features and functions of your platform and can identify the proper settings for your event, ensuring a seamless experience. They also have the expertise to implement other functions including remote interpreters and virtual audience response systems.
Enhanced Security: Virtual platforms have several security features that a casual user might not know are there. An event technologist does, and will enable them to protect your meeting from uninvited guests that could affect the security and confidentiality of your event.
Real-time Support: Even a properly set up meeting is subject to a technical issue. An event technologist is better equipped to identify the issue and resolve it before it creates a significant disruption of your meeting.
Why remote meeting
management matters
Remote meetings were already gaining popularity in recent years. Global workforces, cost management strategies and the rise in telecommuting had already made remote meetings a viable way to connect with employees.
The coronavirus pandemic made them mandatory.
To stop the spread of COVID-19, offices around the world were forced to close. That required workers to start working from home, which required a reliable way to stay in contact with them. Remote meetings made it possible.
Company-wide events, one-on-ones with managers and even happy hours were no longer face to face. As the number of remote meetings exploded, so did the need for experts on the various remote meeting platforms, who understood how to run virtual meetings and keep them running smoothly and securely.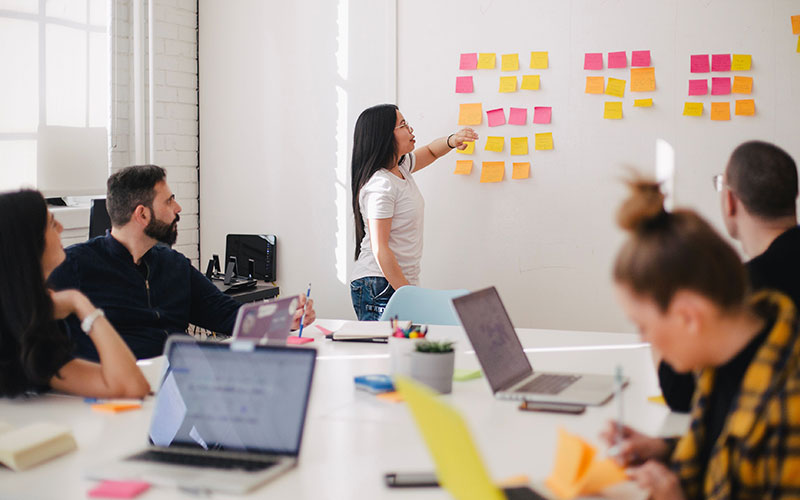 What is needed for successful
remote meeting management?
To have a successful remote meeting, you need to ensure:
Participants understand how to use the platform. A brief introduction to various features or a user guide will provide this guidance.
The meeting is secure. The right setting will protect your event by keeping out uninvited guests and limiting what can be shared.
The meeting is set up properly. When a host is unable to log in or a panelist is unable to share a presentation, the meeting may be less productive or go longer than needed.
What will our
event technologists do?
Our event technologists will provide the expertise and support to ensure an error-free implementation of your virtual event. Their responsibilities include:
Choosing the right settings to enable all participants to take part, from hosts and panelists to attendees and remote interpreters
Assuring audio and video quality so everyone can be easily seen and heard
Offering instructions so participants understand how to perform tasks like sharing screens and muting and unmuting participants' microphones
Ubiqus ensures the success
of your event 
We set up your meeting to be secure
Our event technologists are familiar with the security features of most meeting platforms. They'll utilize these features to keep your meeting from being disrupted by unwelcome guests or unrequested content. Your meeting will be more productive and more engaging.
We ensure all participants can collaborate effectively
Hosts, panelists, attendees and other participants must use different features in order to take part in remote meetings. Our technologists will properly set up your meeting and make sure everyone is able to participate as intended.
Ubiqus USA holds ISO 9001:2015 certification and Ubiqus Canada's current certification is based on CAN/CGSB-131.10-2017, Translation Services. The Ubiqus Group is the 21st largest language service provider worldwide (2019 CSA Research index).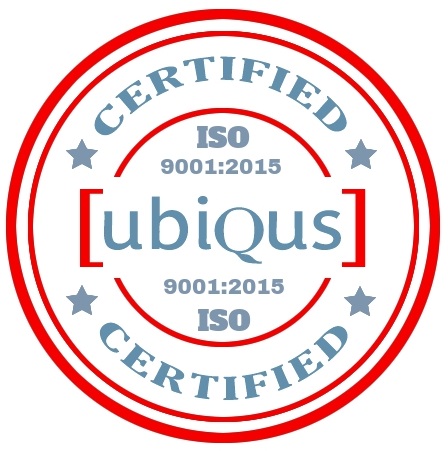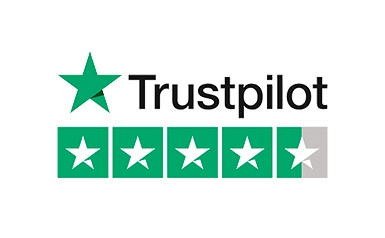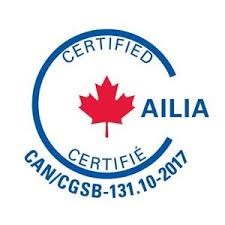 We have supported clients working in specific fields for many years.
Shall we talk about your project?
Satisfied clients who don't hesitate to
tell us so