Are you looking for a specialized translation project manager to run your internationalization project?
The Ubiqus Group is fully committed to producing high-quality content to deadline. Crucially, this requires coordination, which we provide in the international translation project management we offer for every translation request. As part of our efficiency- and quality-driven approach, our translation project managers – specialists in their sector – are your single points of contact. They become familiar with your brand, contributing to the consistency and editorial quality of your content.
This specialized, tailored management of your translation projects gives you 3 essential advantages:
Efficiency
On-time delivery
Quality
How does a translation project management team contribute to the success of
your multilingual projects?
A dedicated contact for your multilingual projects
For all your translation requests, whether urgent, large or complex, a dedicated project manager selects the translators, sends instructions and ensures the project runs smoothly. They are your single point of contact and are responsible for checking that the particular characteristics of your brand are properly applied to your translation project to guarantee optimal quality and on-time delivery.
Managing all types of multilingual media
For the Ubiqus Group, competence in the use of CAT (Computer-Assisted Translation) software is an absolute must when it comes to supporting our customers. Your media is varied – videos, catalogues, websites, etc. – and each is designed using specific technologies, for example, After Effects, InDesign or WordPress. We are skilled users of these technologies, working with them on a daily basis to offer you a service that is perfectly suited to your choice of media.
Coordinating subsidiary validation
Our project managers, native speakers of the relevant language, contact subsidiary representatives directly to validate the translated texts and to ensure that any changes requested are in line with the source text. The coordination of the various people involved in the project aims to save you time and obtain systematic validation of your content.
How is a
translation project managed?
As with any long-term project, it is down to the project manager to organize the various steps and draw up a precise schedule. At Ubiqus, their role does not stop here. The project manager has a global view of the project, from initial quote to final delivery, with all the technical content management involved between the two.
Understanding the need: who is the content intended for? What are the source and target languages?

Analysis of the translation project (deadlines, file formats, volume).

Formation of the team (translators, in-house linguists, technical experts).

Preparation of files for optimization and provision of glossaries, translation memories and detailed briefs.

Coordination of the translation and proofreading phases.

Quality check and final delivery.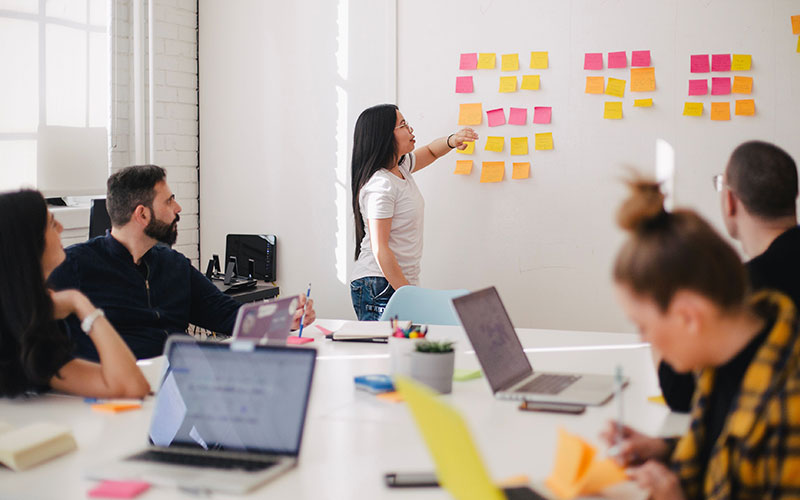 Find out more about
who we are and what we do
Turnkey services to bring you
international success
Translation memories
A translation memory is similar to a terminology database. It is a bilingual file generated by CAT software that contains the corpus of translations carried out for any given customer. The project manager attaches the relevant customer-specific memories to each project to ensure the desired terminology is respected. Memories are often supplemented by a glossary. This results in consistent translations that meet the expectations and needs of the end customer.
Managing urgent translation projects
A translation is considered "urgent" when the delivery deadline is under 24 hours, or when more than 2,500 words have to be translated per day (e.g. a document of 10,000 words to be delivered in under 48 hours).
Urgent translation project management requires having a competent team of translators in place.
On average, depending on the language, subject area and type of document, a translator can translate between 1,000 and 2,000 words per day. If necessary, the translation project manager can divide up the original document(s) and distribute the work to the various native-speaker translators in the team.
Project tracking platform
To help you with the challenges raised by international coordination, our workflow monitoring tool allows you to track the progress of your projects by language and file, including subsidiary validations, in real time. We always give you an overview of your projects and centralize all the information relating to them. By facilitating communication in this way, we enable all participants to track the status of each task and ensure deadlines are met.
Ubiqus USA holds ISO 9001:2015 certification and Ubiqus Canada's current certification is based on CAN/CGSB-131.10-2017, Translation Services. The Ubiqus Group is the 21st largest language service provider worldwide (2019 CSA Research index).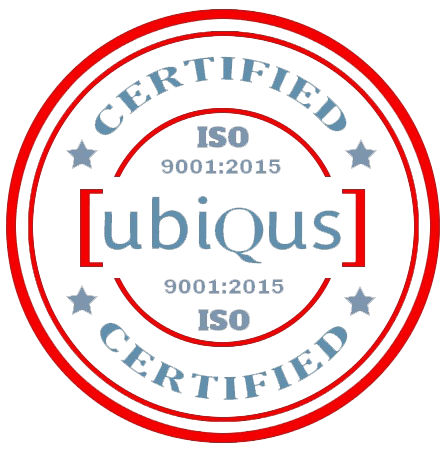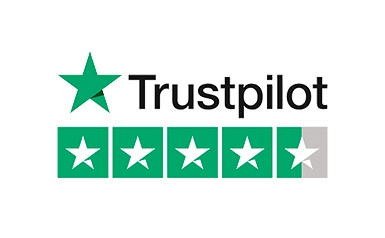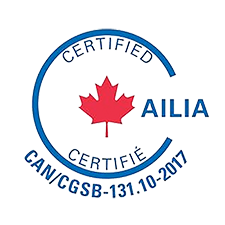 We have supported clients working in specific fields for many years.
Shall we talk about your project?
Satisfied clients who don't hesitate to
tell us so