Translation of
your professional documents
Document translation, whether the subject is marketing or technical, requires knowledge of the text's purpose and its intended audience. Is it a tourist brochure to be widely published or minutes of a meeting for internal distribution? Maybe it's a website selling products to private individuals, or to professionals? A user manual, perhaps, or a text for dubbing a company video? The translation method and style, the length of the sentences and even the terminology used will differ depending on what and who the document is for. Our team facilitates the translation of your documents.
Expertise in document translation in over 70 languages
Online text translation platform
Choose Ubiqus for
professional document

translation services
Translating a text for a target market
Would you like a text translated into English? It is important to know precisely which market(s) you are targeting in order to determine the exact language variant of your readership. When looking for professional document translation services, we habitually ask for French, English, German, Spanish, etc. But to give just one example, the English spoken in the United States, the United Kingdom and Australia varies enormously! There are marked divergences in the vocabulary used and between the different countries in question.
Tips for optimizing your translation costs
Is your document 150 pages long? Perhaps it can be summarized to avoid an excessively high translation cost. The same applies to your website. While it is vital to translate all content relating to your products or services – descriptions, prices, and associated terms and conditions – the parts that describe the history of your brand or your blog posts can often be cut down! If you are unsure about what to translate, feel free to ask one of our experts for advice.
Your

documents are

translated by

professionals who are native speakers in the relevant target language(s)
Ubiqus's professional translators are specialized in certain fields, such as marketing, law, finance, new technologies, and the pharmaceutical and medical professions, to name just a few. They translate exclusively into their mother tongue and are proofread by in-house linguists who check the quality of the translated documents.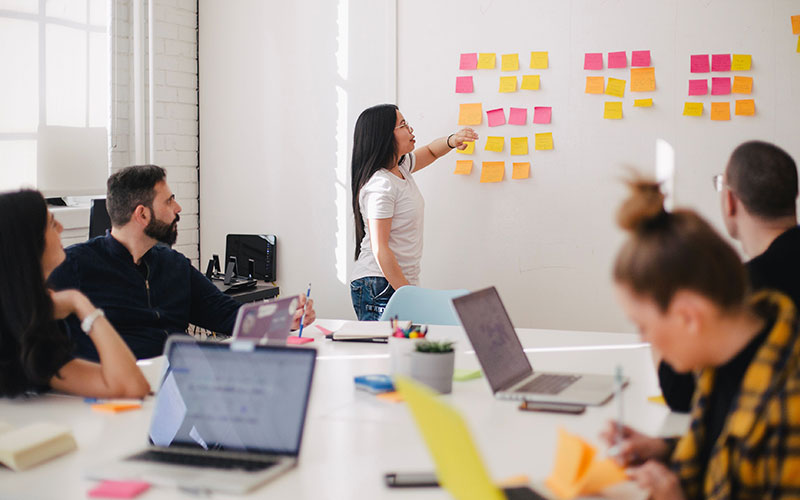 Find out more about
who we are and what we do
Translations that combine the best of
technology and people
U-Translate: online document translation
The U-Translate online translation platform enables instant, secure text and document translation that is tailored to your business sector. Developed through discussions with our customers, the platform aims to provide the best of machine and human translation. And for a complete turnkey service, our linguists can proofread and edit your U-Translate texts to guarantee optimal quality. Find out more.
ISO certifications: quality assurance
Ubiqus is ISO 9001:2015 certified and is one of the top five largest European language service providers (2019 Common Sense Advisory report). In addition to document translation services, we offer foreign language transcription services. Our teams are ready to manage multilingual projects combining transcription and document translation, while taking into account the specific features of your brand environment (glossary, style guide, and so on).
Ubiqus USA holds ISO 9001:2015 certification and Ubiqus Canada's current certification is based on CAN/CGSB-131.10-2017, Translation Services. The Ubiqus Group is the 21st largest language service provider worldwide (2019 CSA Research index).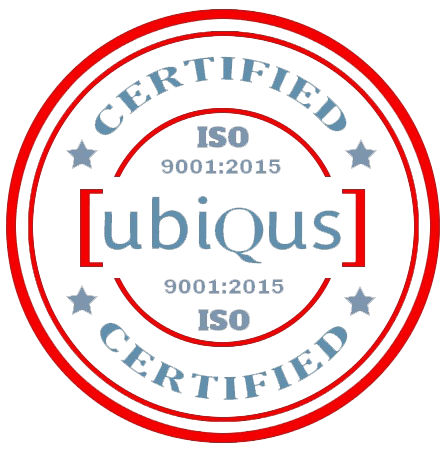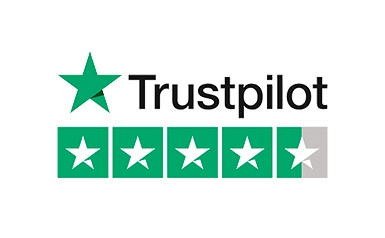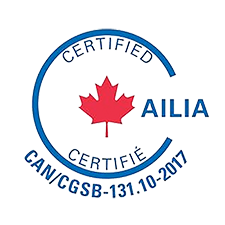 We have supported clients working in specific fields for many years.
Shall we talk about your project?
Satisfied clients who don't hesitate to
tell us so