Because the sale of your food products on the international market is key to your development, using content and media to reassure your consumers on the manufacture and quality of your products is inevitably a strong strategic focus.
The Ubiqus Agrifood Division teams work with you to achieve this goal through: 
Expert knowledge of the codes and standards specific to the agrifood sector
A methodology adapted to the organisational challenges of large groups
Dedicated technology to offer you competitive rates
Translation solutions

for the agrifood sector
Our agrifood division supports sector stakeholders in their multilingual communication projects, providing particular expertise in the transition from one language to another. We partner our clients, major agrifood groups, through all the steps involved in translating their media into a foreign language.
Ensuring your content meets industry standards
Industry standards are very high, so it is essential that these are perfectly transcribed. How you display the components of your products in-store, as well as traceability information, will impact sales: consumers are looking for quality items that comply with European and global regulations.
Product composition and certificates
Technical specifications and quality assurance manuals
Health and safety reports
Adapting your media to the graphic design standards of the countries you are targeting
Your international communication also requires graphic design work. This consists of adjusting certain elements of your original documents (symbols, visuals, colours, taglines, reading direction, etc.) to suit the culture of the audience that you are seeking to reach.
User instructions, product sheets
Product catalogues, labels and packaging
Advertising materials, leaflets
Developing your global business with multilingual videos
This format is very popular but requires particular expertise to overcome not only the technical constraints involved (length, rhythm, etc.), but also specific cultural constraints. Video can be a powerful way of getting information across in record time if it manages to capture the attention of consumers through a successful foreign language translation.
Voice-overs for your videos of production plant visits
Subtitling your demo videos
Dubbing your advertising videos
Your international communication also requires
graphic design work
. This consists of adjusting certain elements of your original documents to suit the
culture of the audience
that you are seeking to reach.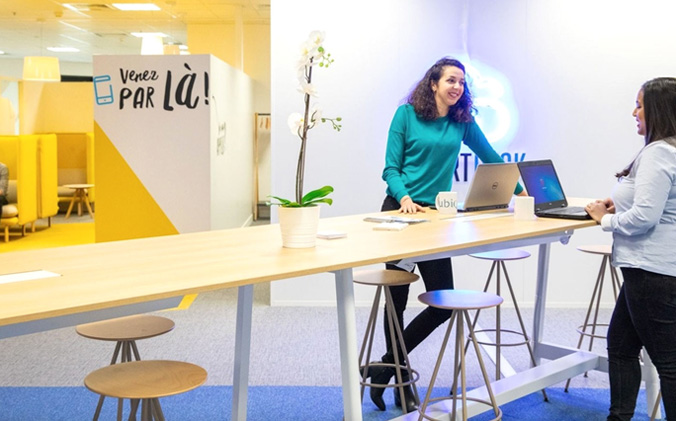 Processes

to support your international growth
The Ubiqus Group is committed to finding the necessary solutions to guarantee its clients competitive prices and premium quality. To this end, the Research and Development Labs team is developing a neural machine translation tool specifically for the agrifood sector. Our project managers will suggest this to you when they consider it possible, basing their decision on the target language and the technical complexity of your project.
Quality and responsiveness
Each client brand is assigned two dedicated project managers who work together. As your single point of contact, they are responsible for receiving requests, analysing them, producing quotes and monitoring files right through to final delivery. Before we start, we make it our business to clearly identify your project's specific characteristics: working with you, we define your needs and ensure that we identify the unique features of your communication in order to guarantee responsiveness and quality throughout our collaboration.
For your project, we choose linguists who know the particularities of the agrifood industry, thus guaranteeing the accuracy of our translation of your technical documents. We adapt to the constraints of your business. Our native language leads ensure the correct translation and consistency of your content by carrying out a compliance check (acronyms, standards, etc). They ensure that the source content is fully respected.
Ubiqus is ISO 9001:2015 certified and is one of the top five largest European language service providers (2019 Common Sense Advisory report).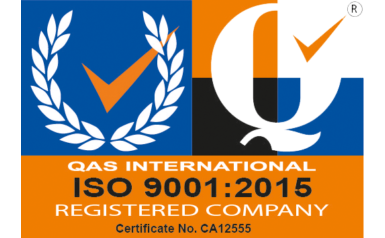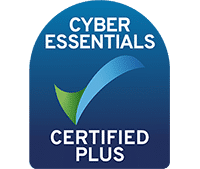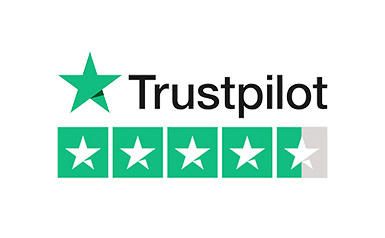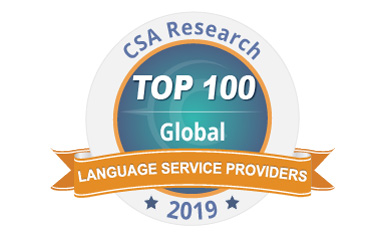 Shall we talk about your project?
Satisfied clients who don't hesitate to tell us so