Medical and scientific communications are subject to a very strict regulatory framework in all countries. They must be precise enough to effectively cross any language barrier. Ubiqus has the experience and expertise to provide high-quality medical language services.
Our expertise:
Medical or scientific document translation
Medical transcription
Interpreters for medical meetings and conferences
Translation technologies for the medical and scientific sectors
Language solutions

for the medical sector
When translating a clinical study or scientific report, the translated texts must be accurate and convey the exact meaning of the original document. The vocabulary used in the medical sector is a language in its own right.
Medical document translation
Interpreters for medical meetings and events
Medical and scientific translation specialists
Ubiqus works with translators with expertise in the scientific fields of medicine, chemistry, pharmaceuticals and food safety.
What types of scientific and medical documents do we translate?
We translate all types of documents used by medical professionals:
Medical reports
Training material for medical sales representatives (product pitches and visual aids)
Clinical trial protocols (ICF, study protocols, study synopses)
Patents
Medical journal articles
Scientific reports
Patient interviews
Scientific brochures
Pharmacological studies
Toxicology reports
Laboratory tests
Hospital reports
Thesis abstracts
Ubiqus provides medical transcripts for external and internal communication and publications.
What types of medical content can we transcribe?
Would you like to have a full transcript or the minutes of a meeting you attended, or of the voice files you recorded?
Our written transcription department has medical transcriptionists who can offer their services in person at your meetings, or who work from recordings:
Conferences
Symposia
Seminars
Voice-recorded medical reports
Interpreters for medical events
Ubiqus provides qualified interpreters to keep communication flowing at medical meetings and events, whether held in person or remotely.
What types of medical events would benefit from interpretation services?
CME conferences and symposia
Advisory board meetings
Discussions between patients or caregivers and medical professionals
Ubiqus works with translators with expertise in the
scientific fields of medicine, chemistry, pharmaceuticals
and food safety.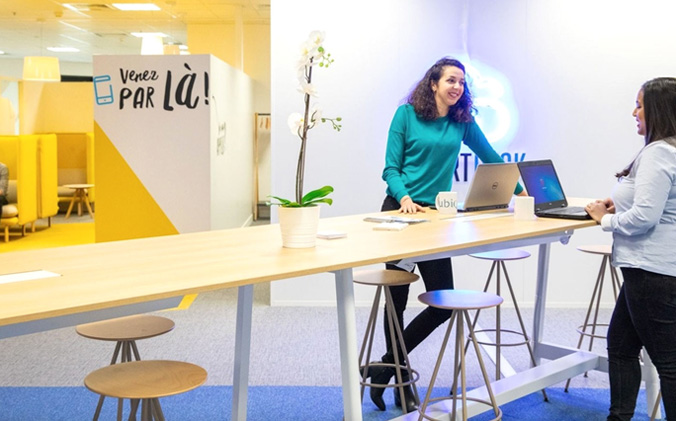 A
methodology

that favors data security and confidentiality
Discover how our teams, our processes and our technology combine to offer you an excellent quality service in a secure environment.
Processes built on confidentiality
Because medical and scientific documents can contain sensitive information, data security and confidentiality are the cornerstones of all our processes, at all stages of the translation project workflow.
We provide you with round-the-clock access to a personalized and secure extranet space
Our IT infrastructure meets the highest security standards
Our teams respect the absolute confidentiality of all projects
A recognized commitment to quality
Trust, quality and information security are the pillars of the relationship that Ubiqus builds on a daily basis with its clients.
Our teams provide terminology glossaries and translation memories that are specific to your industry or company. These tools increase efficiency and ensure consistent translations from project to project.
Ubiqus also has internal procedures regarding service quality and is ISO 9001:2015 certified.
Technological expertise to increase efficiency
For optimal efficiency, fast turnaround times and consistent content, our R&D department – Ubiqus Labs – offers a wide range of technological tools:
Automatic Speech Recognition (ASR)
Neural Machine Translation (NMT)
Ubiqus USA holds ISO 9001:2015 certification and Ubiqus Canada's current certification is based on CAN/CGSB-131.10-2017, Translation Services. The Ubiqus Group is the 21st largest language service provider worldwide (2019 CSA Research index).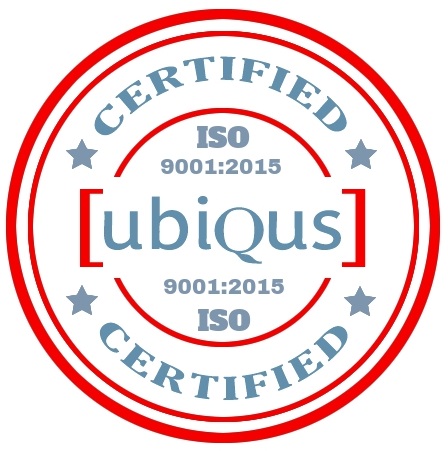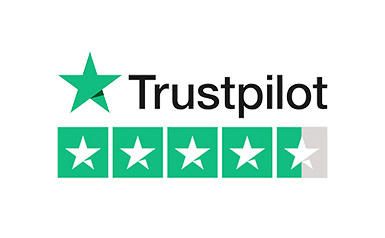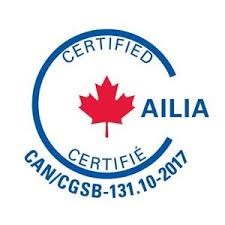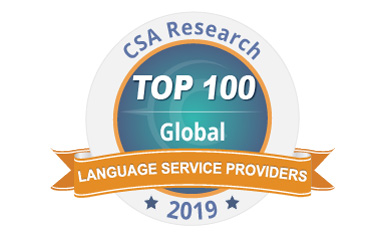 Shall we talk about your project?
Satisfied clients who don't hesitate to
tell us so