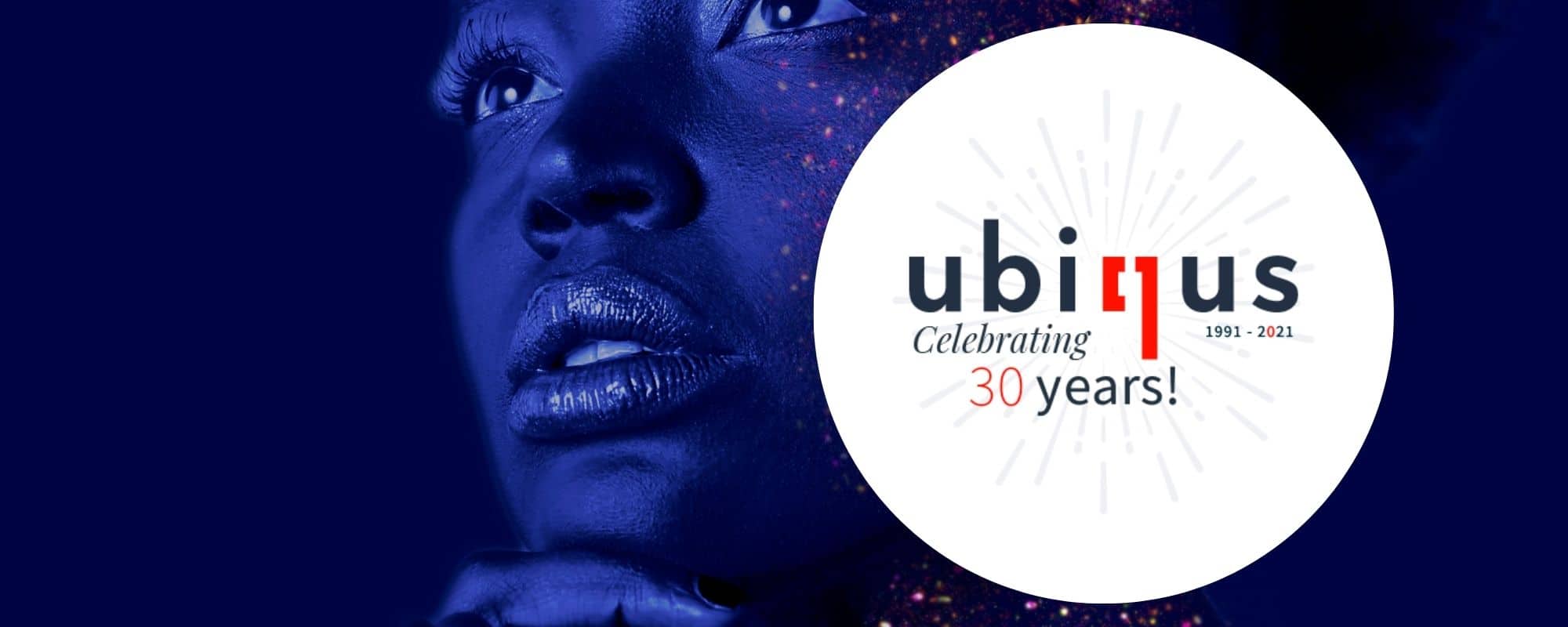 A leading global

language service provider
Translation. Interpretation. Transcription.
A range of professional services that bring together the excellence of our teams and innovative technologies.
Ubiqus USA holds ISO 9001:2015 certification and Ubiqus Canada's current certification is based on CAN/CGSB-131.10-2017, Translation Services. The Ubiqus Group is the 21st largest language service provider worldwide (2019 CSA Research index).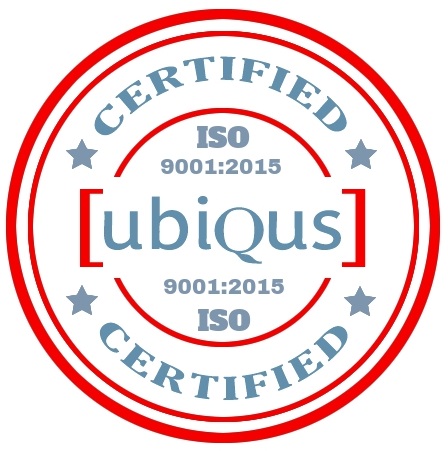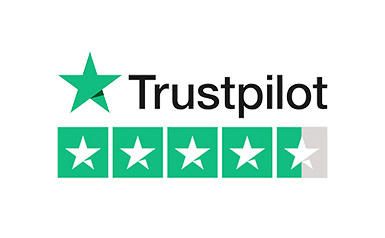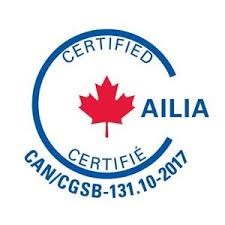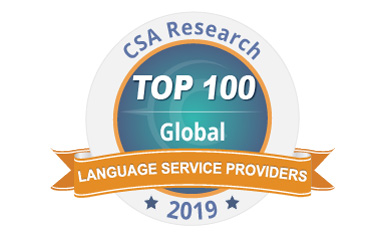 We have developed solid sector experience: we speak your language.
Public sector
• Minutes and summaries
• Translation
• Interpreting
Medical
• Specialized translation
• Medical transcription
• Online medical translation
Finance
• Standard translation
• Automatic online translation
• Minutes and summaries
Lifestyle
• Subtitling of your promotional videos
• Adaptation of your packaging
• Translation of your e-commerce site
Education
• Minutes and summaries
• Document Translation
• Meeting Interpreters
Legal
• Legal translation
• Sworn translation
• Online legal translation
IT & media
• Automatic online translation
• Translation API and connectors
• Video content localization
• Optimized web translation
Automobile
• Technical translation
• Interpreting
• Minutes and summaries
Industry
• Technical translation
• Compliance with your industry standards
• Minutes and meeting summaries
Luxury
• Translation and proofreading
• Graphic design
• Copy editing
Aerospace
• Technical translation
• Interpreting
• Minutes and summaries
Our technologies
dedicated to you
Find out more about the technological innovations we have made. You won't find them anywhere else. Prepare to be impressed!
Automatic translation
Our machine translation technology (NMT) is the best on the market. Find out why.
Translation API
Connect your apps with our automatic solutions.
They provide translation, of course, but that's not all. Find out more.
Online tools
Discover U-Translate, our online translation platform… independent, automatic, well designed.
Ubiqus, a thriving translation agency
Ubiqus is a company that is passionate about what it does.
Our entire team is committed to making your experience with us unforgettable, professional and high-quality.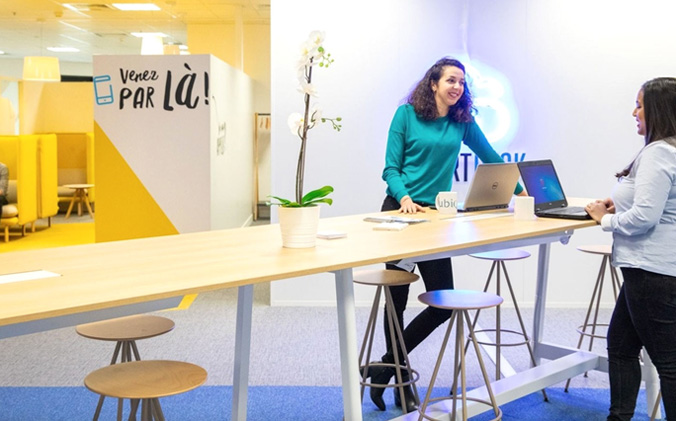 Follow our latest news, download our white papers, check out our latest innovations.
Shall we talk about your project?
Satisfied clients who don't hesitate to
tell us so