Transcripts capture every word of a meeting or event, so no detail is lost and no passage is overlooked. Ubiqus has been delivering high-quality transcription services for more than 60 years. We've worked with clients from many different industries and have a long history of delivering:
Accurate transcripts under tight deadlines
A deadline to suit you
The ability to transcribe from multiple audio formats
Why choose Ubiqus to
produce your transcripts?
Experienced professionals
Our extensive network of transcriptionists, typists and data entry personnel allows us to select the right professional for your project. Our transcriptionists specialize in a variety of subjects, know how to handle large-volume projects and ensure tight deadlines are met.
We transcribe to and from multiple formats
Ubiqus has the capability to work with audio in any format and will transcribe into the right format for your project.
We can work from all types of media including standard, mini and micro cassettes, disks, video recordings and hard copy documents. We provide clients with a secure extranet that offers the convenience of uploading digital audio files and supporting documentation, and downloading completed transcripts
We typically produce transcripts in Microsoft Word but can convert to .asc and .txt formats for use in the LiveNote and E-Transcript document management systems
Choose machine or human transcription – or both
While our team of transcriptionists is experienced at working under tight deadlines, we know that some projects are particularly urgent. That's why Ubiqus offers innovative technologies that enable automatic machine transcription with the option to have the final transcript reviewed or edited by a human. These solutions include:
When do you need to
employ transcription services?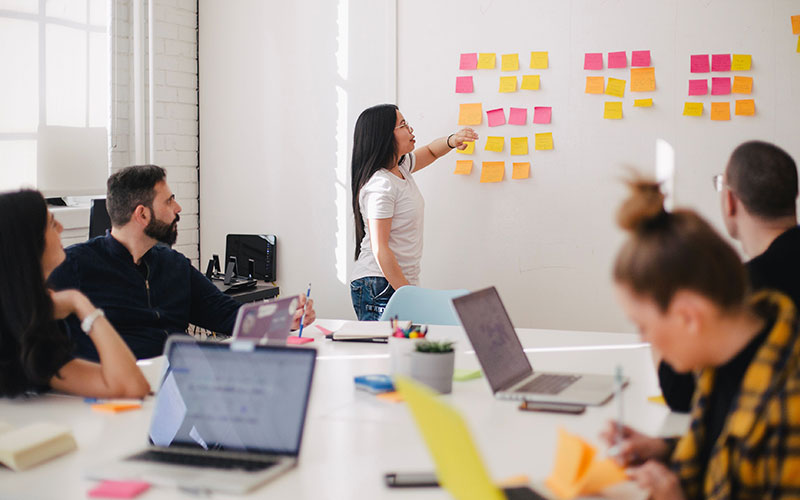 The majority of what is expressed verbally is forgotten within hours, but it still needs to be captured for future reference. While notes may suffice in some instances, there are others when every word needs to be captured, including:
Civil and criminal litigation
Investigative interviews
Captioning videos
Focus groups
Depositions and hearings
What different types of
transcription services are available?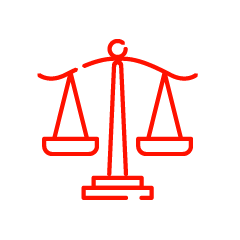 Legal transcription
Ubiqus routinely provides transcripts for civil and family court hearings, administrative hearings, depositions, interviews and other legal proceedings. Our network of legal transcriptionists is bound by non-disclosure agreements, and certification is available upon request. 
Medical transcription
Whether you're holding an advisory board meeting, a pharmaceutical conference or a roundtable discussion, Ubiqus will pair your project with an experienced transcriptionist whose expertise matches your field or specialty.
Corporate transcription
Our transcriptionists produce verbatim documents for a wide range of industries, from finance and tech to government and media. Their combination of industry expertise and attention to detail ensures you'll receive an accurate text version of your meeting or event. 
Find out more about
who we are and what we do
Professional writers
We have a team of writers with an average of 9 years' experience:
Writers available throughout the US and Canada
Writers with degrees from top universities and who are full-time Ubiqus employees
Neutrality, confidentiality and discretion of our employees working on site
Our writers maintain confidentiality
Actively listening throughout your meeting, Ubiqus writers nevertheless maintain complete discretion. They are neutral and impartial, both in their behavior and in the production of your transcript.
Transcripts in multiple languages
Although most of our transcripts are produced in English, we also offer transcription in other languages, whether you want to transcribe a foreign language audio file into the same or another language. We produce transcripts in over 170 languages, using transcriptionists who are fluent in the target language.
ISO 9001:2015 certification
With the satisfaction of our clients in mind, and constantly seeking to improve quality, we started the process to obtain ISO 9001:2015 certification for our services in 2017. Involving all the company's departments, obtaining certification is a long-term process. It is granted exclusively to companies that demonstrate effective and documented service quality protocols applied to continuous improvement and customer communication.
Ubiqus USA holds ISO 9001:2015 certification and Ubiqus Canada's current certification is based on CAN/CGSB-131.10-2017, Translation Services. The Ubiqus Group is the 21st largest language service provider worldwide (2019 CSA Research index).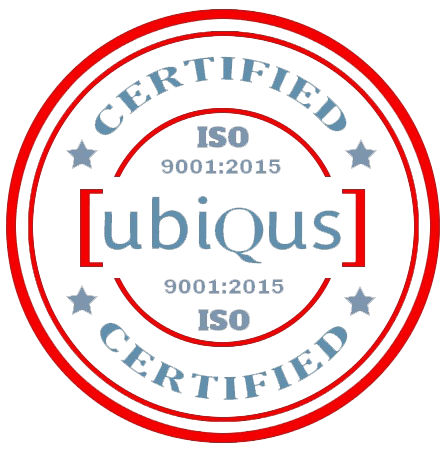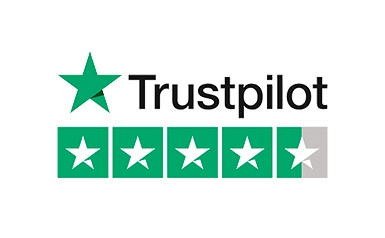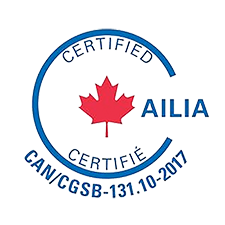 We have supported clients working in specific fields for many years.
Shall we talk about your project?
Satisfied clients who don't hesitate to
tell us so