Each industry has its own specific terminology. IT and telecommunications are complex technical fields that are constantly evolving. Both technical and linguistic expertise are essential for translation work in these sectors. Similarly, translating sales or marketing materials requires specific skills. Translations must not only be accurate, but as relevant and compelling as the original message. Knowledge of the industry and precision in the choice of terms are crucial if you want to reproduce a message that is faithful to the original and has impact.
Solutions

for information technology, media, and marketing and communications agency content
As a language service provider, we deal with all issues relating to "words." It's a vast area, especially when these issues are combined with knowledge of your sector – but our teams have this dual skill set. Here are some examples of how we can help: 
Adaptation of your videos
Technological tools for optimal translations
We can translate all types of documents and handle both standard requests as well as more unusual ones. We are also actively involved in our profession, and at the forefront of the technological advances taking place in it.
You can therefore benefit from new tools:
U-Translate: our simple and instant online machine translation solution guarantees professional translations adapted to your business sector. You can do it yourself, completely independently… in just one click! Find out more about U-Translate
Translation API and connectors: automate and simplify your digital content translations. The interfacing between your tool and ours means you can get your content translated automatically, without having to leave your digital workplace
Localizing your video content
Video content is now, more than ever before, a news format. Increase its impact by combining it with:
Subtitling: to improve the accessibility of your content or increase the number of times your video is viewed
Voice-over translation (or voice-over) or dubbing: to provide every individual with optimal viewing comfort
What kinds of videos should you localize?
All videos can benefit from being translated:
Advertising or promotional videos
Training videos
Information videos
Search engine optimized translation of a website
You go to great lengths to have a website that works in all the international markets you cover. But have you thought about maximizing the visibility of the translation of your online content? Our SEO team will support you in achieving a localized translation of your website. This will not only improve your natural indexing, but factors in the specificities of your target market, too.
Our SEO team will support you in achieving a localized translation of your website. This will not only improve your natural indexing, but factors in the specificities of your target market, too.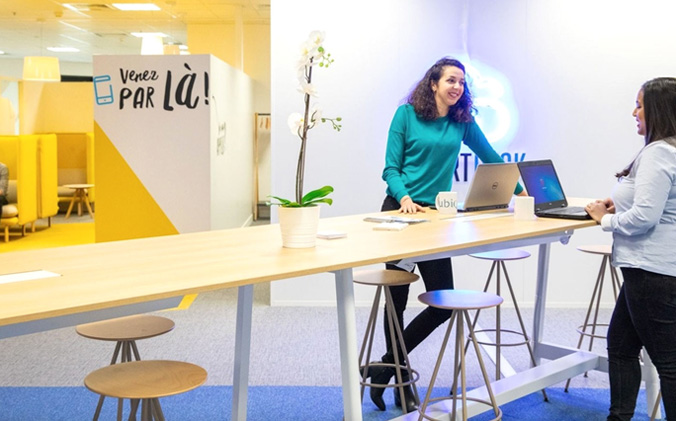 Our
processes

and methodology
We've been working in the language services sector for more than 30 years; we've been involved in creating and developing the market, and we're still at it! Your satisfaction is our priority: we make every effort to enable you to complete your project successfully. Here are just some examples of how:
A team focused on advice and efficiency
We make it a point of honor to systematically incorporate consultancy into all the services we offer. We ensure you benefit from all our best practices and tips to save time. This means you can use the hours devoted to our shared project in the best way possible and increase efficiency.
We manage your project from A to Z
Our clients entrust us with projects of all sizes. Each one is, of course, managed with the same level of care. We look after everything from start to finish. Once the project goals have been set, your project manager is independent. They'll follow up with you as much as necessary, or as often as you have agreed together.
Not forgetting back-office technologies…
We make a lot of technology immediately available to you. But our teams also work with recognized and secure applications. They save time and are more efficient… and it's you who benefits!
Ubiqus USA holds ISO 9001:2015 certification and Ubiqus Canada's current certification is based on CAN/CGSB-131.10-2017, Translation Services. The Ubiqus Group is the 21st largest language service provider worldwide (2019 CSA Research index).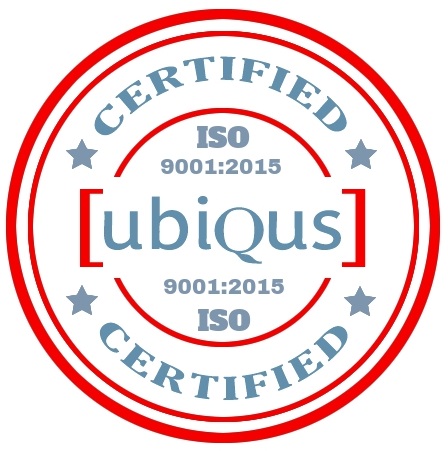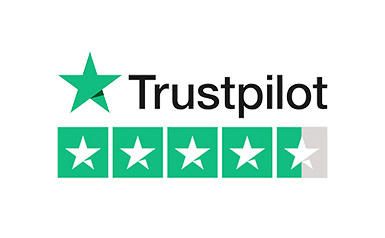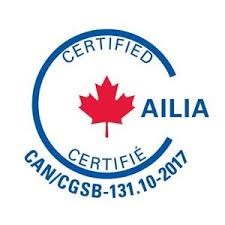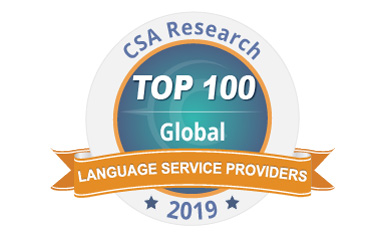 Shall we talk about your project?
Satisfied clients who don't hesitate to
tell us so