Whispering interpretation,
how does it work ?
Whispering interpretation is used when the meeting is taking place in one language (English, for example) and one or two delegates speak a different language.
The interpreter sits beside the delegate – or in the case of site visits, walks with the delegate – and whispers the interpretation to him or her during the meeting. It's a less formal type of language interpretation.
What are the benefits of whispering interpretation?
Whispering interpreting requires no special equipment, no booths or headphones or microphones. It is convenient and informal. It's best in settings where only two languages are required (usually English and one other language). It is most helpful when a small number of foreign language speakers need interpretation– not more than one or two.
Whispering interpretation can be used for:
Business Negotiations
Site visits to workshops and factories
One-to-one or small group meetings
Why choose to work
with Ubiqus?
Why work with Ubiqus? To ensure quality, without constraint! With more than 30 years of experience, Ubiqus now has a network of experienced interpreters around the world,  so we are able to pair your project with professionals who interpret in 130+ languages, from the most common to the rarest. Are you hosting visitors from France? Are your Korean employees coming to tour your factory? We've got you what you need! Our project managers will mobilise their network to find the right interpreter for your event.
At Ubiqus, we carefully review all the requests we receive, from the simplest to the most complex, and we systematically provide you with the best solution for your needs. If your project is too constrained, we make sure to provide you with a solution in line with your expectations.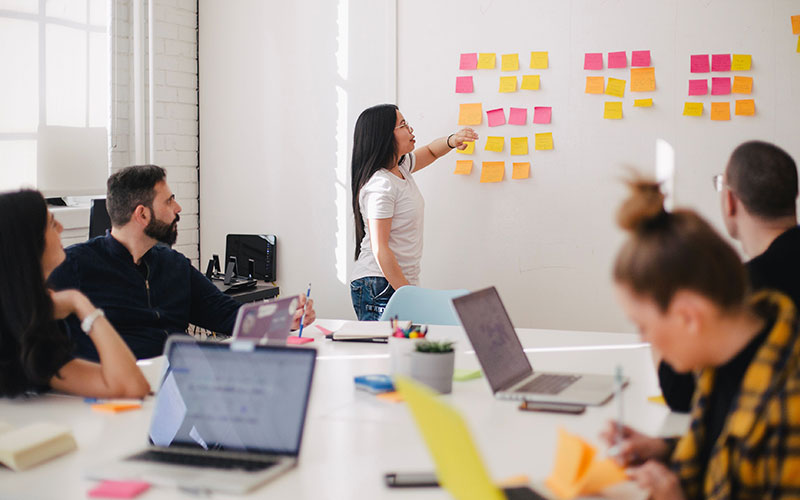 Check out our
other interpretation services
Language combinations to
meet all your needs
Ubiqus interpreters guarantee the smooth running of your event. They are selected according to the language to be translated, but also according to the subject matter.
We interpret from and into the following languages:
Western European and Scandinavian languages
Danish
Dutch
English
Finnish
Flemish
French
German
Icelandic
Luxembourgish
Norwegian
Swedish
Oriental languages
Arabic
Armenian
Hebrew
Hindi
Indonesian
Iraqi Arabic
Japanese
Korean
Malay
Simplified Chinese
Thai
Traditional Chinese
Vietnamese
Central and Southern European languages
Basque
Catalan
Czech
Greek
Hungarian
Italian
Maltese
Polish
Portuguese
Slovak
Slovenian
Spanish
Eastern European and Eurasian languages
Bulgarian
Croatian
Estonian
Georgian
Kurdish
Latvian
Lithuanian
Romanian
Russian
Serbian
Turkish
Ukrainian
Ubiqus is ISO 9001:2015 certified and is one of the top five largest European language service providers (2019 Common Sense Advisory report).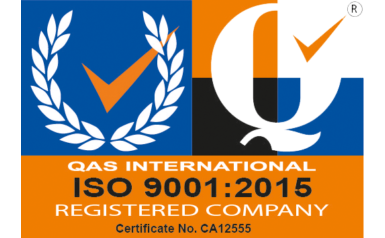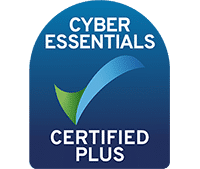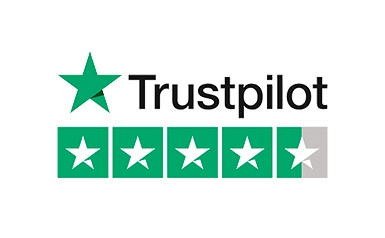 We have supported clients working in specific fields for many years.
Finance
• Standard translation
• Automatic online translation
• Minutes and summaries
Employee Relations
• Disciplinary and Grievance Meetings
• Appeal Hearings
• Minutes and Summaries
Technology
• Automatic online translation
• Translation API and connectors
• Video content localization
• Optimized web translation
Public Sector
• Minute-taking and summaries
• Translation
• Interpreting
Legal
• Legal translation
• Sworn translation
• Online legal translation
Lifestyle
• Subtitling of your promotional videos
• Adaptation of your packaging
• Translation of your e-commerce site
Medical
• Specialized translation
• Medical transcription
• Online medical translation
Industry
• Technical translation
• Compliance with your industry standards
• Minutes and meeting summaries
Luxury
• Translation and proofreading
• Graphic design
• Copy editing
Aerospace
• Technical translation
• Interpreting
• Writing minutes and meeting summaries
Shall we talk about your project?
Satisfied clients who don't hesitate to tell us so