Remote interpreting includes all situations that are not considered classic interpretation, i.e. all meetings and events where participants and interpreters are not in one place.
Remote interpreting used to be difficult to implement due to technical constraints. Although there are still prerequisites, the ideal conditions for remote interpretation have become more accessible.
Are there different types of
remote interpretation?
Yes, the term "remote interpreting" includes two interpretive formats:
Videoconferencing interpretation (VCI): Meeting participants are located in two separate locations and interpreters are located in one of the locations 
Telephonic interpretation (TI): All participants are in one place, and the interpreters are in a different location
It is possible to combine the videoconferencing interpretation and telephonic interpretation, with participants located in at least 2 separate locations and the interpreters located in an additional location.
All remote interpretation configurations are possible. Ubiqus will work with you to identify your interpretation needs and ensure participants and interpreters are comfortable and you're able to conduct a productive meeting.
Best practices for
remote interpretation
There are a few good practices to consider to ensure quality remote interpretation: 
Interpreters should see the speakers at the same time as they hear them speak, so it's important to provide a video relay of the speakers
The time lapse between sound and image should be minimal, ideally less than 2 seconds
Interpreters should have supporting documents as early as possible, including the documents used during the presentation, but also ancillary documents to which the speakers are likely to refer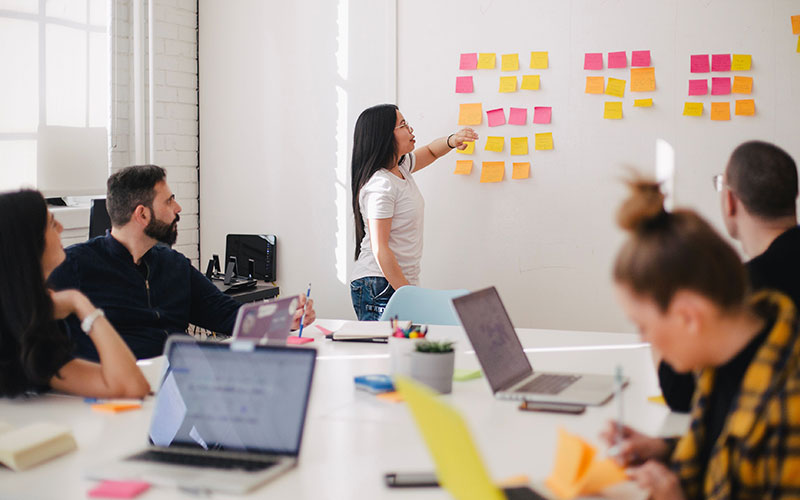 Why switch to
remote interpretation?
There are many reasons why you may want to switch to remote interpreting, including:
A desire to save on transportation costs: there is no need to bring participants and interpreters together in one physical location. Everyone stays in their offices, which also saves them time!
The inability to bring participants together in one place due to timing or the urgency of the meeting
Your concern for the environment: remote interpreting has a reduced ecological impact, which will benefit your CSR
Ubiqus ensures the success
of your event 
Your events are interpreted in confidence
All our translators are subject to professional secrecy — the data in your file remains completely confidential, from our first meeting! For us, trust is paramount, which is why your media and information are treated discreetly.
Event technologists to ensure seamless interpretation
A successful remote meeting is inseparable from quality remote meeting setup. Our event technologists will ensure your virtual meeting is properly set up to enable security and confidentiality, effective collaboration and remote interpretation.
Language combinations that
meet all your needs 
Ubiqus interpreters ensure that communication at your event runs smoothly. They are selected based not only on the language to be translated, but also on the topics that will be covered.
We interpret to and from the following languages:
European & Scandinavian languages
Danish
Dutch
Finnish
Flemish
French
German
Icelandic
Italian
Luxembourg
Norwegian
Spanish
Swedish
Asian languages
Arabic
Armenian
Chinese (simplified)
Chinese (traditional)
Hebrew
Hindi
Indonesian
Iraqi
Japanese
Korean
Malaysian
Thai
Vietnamese
Eastern European & Eurasian languages
Bulgarian
Croatian
Estonian
Georgian
Kurdish
Latvian
Lithuanian
Romanian
Russian
Serbian
Turkish
Ukrainian
Latin American languages
Brazilian Portuguese
African languages
Ibo
Somali
Soninké
Wolof
Ubiqus USA holds ISO 9001:2015 certification and Ubiqus Canada's current certification is based on CAN/CGSB-131.10-2017, Translation Services. The Ubiqus Group is the 21st largest language service provider worldwide (2019 CSA Research index).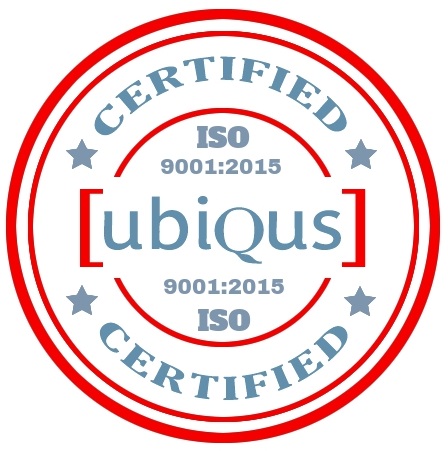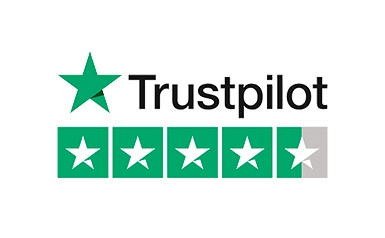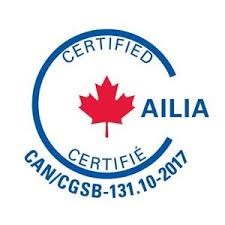 We have supported clients working in specific fields for many years.
Shall we talk about your project?
Satisfied clients who don't hesitate to
tell us so