Transcreation and translation services
for marketing content
Some advertising messages can lose their meaning and effectiveness if they are simply translated. Would you like to make sure your high-potential marketing campaign has the same impact in each of your target countries? Have you thought about transcreation? Our teams advise you on:
Choosing a

suitable language

 for your targeted market sector

Using a

positive style that promotes your product or service
Avoiding any faux pas

and ensuring the text cannot be misinterpreted

Tailoring

idiomatic

wordplay and cultural references to the target audience

Adapting the writing style to the target market
Why choose Ubiqus for
marketing translation services?
Translators specialized in marketing content
Our team is made up of professional native-speaker translators who are specialized in your sector. They know how to select the right words for your field of expertise, whether you need a slogan, promotional material for social media, a press release for a new product launch or an advertising video.
A cultural, linguistic and marketing approach
Our project managers guarantee personalized advice and monitoring for your translation project. They aim to achieve the linguistic and cultural adaptation of your content but to maintain all the specific features that your marketing team has worked hard to incorporate.
Quality assurance
We ensure that your message comes across as if it was originally written in the target language. This is the most difficult challenge when adapting content. To achieve this, our team works with language experts in charge of proofreading.
Advertising and marketing require a great deal of creativity and excellent communication skills to successfully attract customers. The same applies to translating marketing collateral, including:
Press releases
Advertising emails
Sales documents (calls for tenders, recommendations, etc.)
Press kits
Advertising materials
Preparatory documents (invitations, PowerPoint presentations, speeches, etc.)
Newsletters
Commercial leaflets and brochures
Catalogues
Case studies and white papers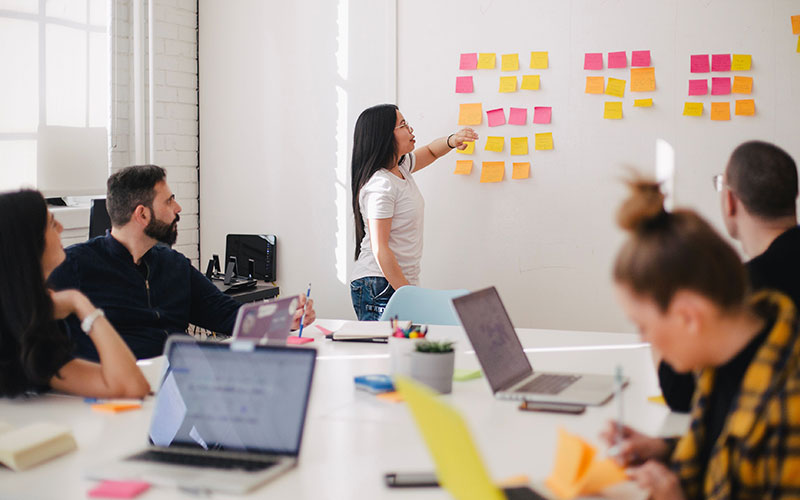 Find out more about
who we are and what we do
A comprehensive approach to
content marketing
Transcreation of your advertising messages
Our professional translators work on adapting stylistic devices such as wordplay, sounds and rhythm, as well as cultural references to ensure your content appeals directly to your target audience. In this way, transcreation meets the promotional and marketing demands of your brand. It helps build an image that resonates with your target market and ensures your message hits all the right notes.
Compliance with your editorial charter
In the context of multilingual copywriting or marketing translation services, your editorial charter will be a valuable tool for translators working on your communication content. This reference document gives the writers guidelines to assist them in their work.
The goal is to keep your texts consistent across all media.
Writing and translating content optimized for the web
Simply translating content is not enough when you want to launch your brand internationally. You will need to target a specific audience and country with its own culture, context, market and competitors. Our teams will support you every step of the way to ensure your international content marketing is a success:
Ubiqus USA holds ISO 9001:2015 certification and Ubiqus Canada's current certification is based on CAN/CGSB-131.10-2017, Translation Services. The Ubiqus Group is the 21st largest language service provider worldwide (2019 CSA Research index).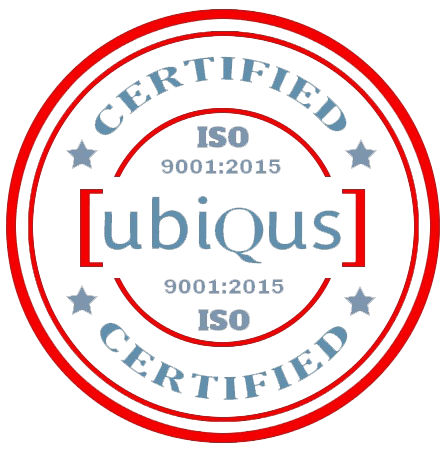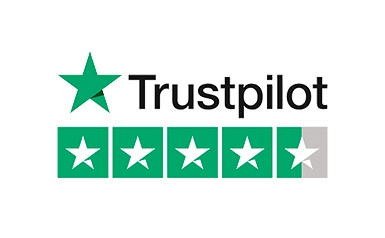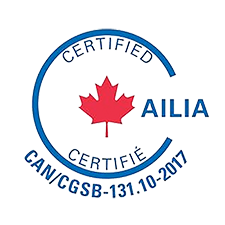 We have supported clients working in specific fields for many years.
Shall we talk about your project?
Satisfied clients who don't hesitate to
tell us so