Simultaneous interpretation:
what does it mean?
Simultaneous interpretation refers to a live interpretive technique in which a professional interpreter listens to a speech and translates it in real time into another language, with only a few seconds of lag between the speaker and the interpreter.
Why hire a professional interpreter

?

This format requires translating the speech as it is spoken — a mental exertion that requires specific skills and specific training. It is impossible for an untrained translator to risk it, especially for certain combinations of languages whose structure is different from English. In German, for example, the main information is sometimes given at the end of the sentence. Therefore, it's essential to trust the job to someone with a sharp ear.
What if your meeting space doesn't allow the use of a booth?
When space is extremely limited, Ubiqus offers several options. Table-top booths fit on almost any table and still provide sufficient sound-proofing. Digital communication tools work in indoor and outdoor spaces and enable both one-way and two-way communication. Tour guide systems are suitable for meetings in which participants are moving around.
Looking for
an interpreter?
Are you organizing a conference, an event or a symposium for visitors from all over the world? We have what you need!
Our fully-tailored solutions can be adapted to meet the requirements and constraints of your event, from the simplest to the most complex. We provide hundreds of experienced interpreters speaking 130+ languages to meet all your interpretation needs.
Need to translate into less common languages? We can help.
Our goal is to provide you with quality service, whatever your needs. Our teams are dedicated to connecting you with experts in your field, and our in-house project managers know how to find translators for even the rarest languages. Do you work in finance, government or pharmaceuticals? We guarantee you a reliable translation adapted to your target audience.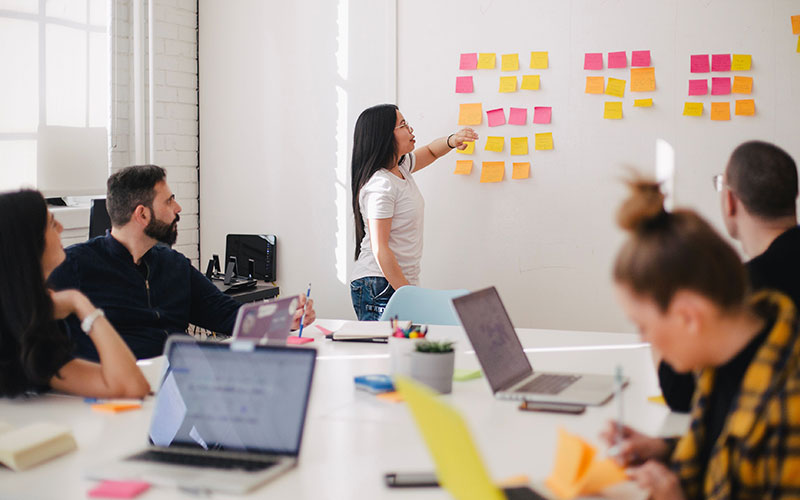 Check out our other
methods of interpretation
Language combinations that
meet all your needs
Ubiqus interpreters ensure that communication at your event runs smoothly. They are selected based not only on the language to be translated, but also on the topics that will be covered.
We interpret to and from the following languages:
European & Scandinavian languages
Danish
Dutch
Finnish
Flemish
French
German
Icelandic
Italian
Luxembourg
Norwegian
Spanish
Swedish
Asian languages
Arabic
Armenian
Chinese (simplified)
Chinese (traditional)
Hebrew
Hindi
Indonesian
Iraqi
Japanese
Korean
Malaysian
Thai
Vietnamese
Eastern European & Eurasian languages
Bulgarian
Croatian
Estonian
Georgian
Kurdish
Latvian
Lithuanian
Romanian
Russian
Serbian
Turkish
Ukrainian
Latin American languages
Brazilian Portuguese
African languages
Ibo
Somali
Soninké
Wolof
Ubiqus USA holds ISO 9001:2015 certification and Ubiqus Canada's current certification is based on CAN/CGSB-131.10-2017, Translation Services. The Ubiqus Group is the 21st largest language service provider worldwide (2019 CSA Research index).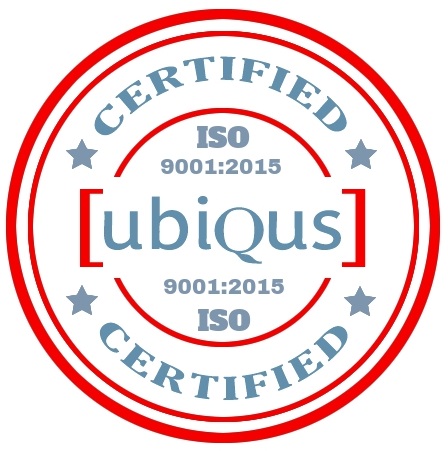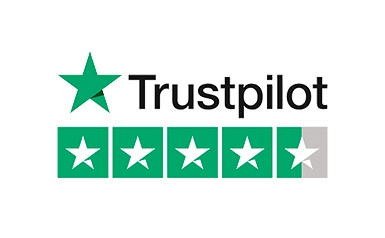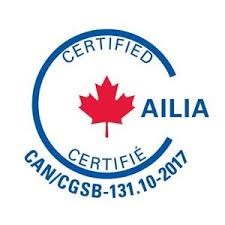 We have supported clients working in specific fields for many years.
Shall we talk about your project?
Satisfied clients who don't hesitate to tell us so.